Craigslist Deal Goes South, Two Armed Thugs No Match For This Armed Citizen
Written by John Falkenberg
Published: 23 June 2017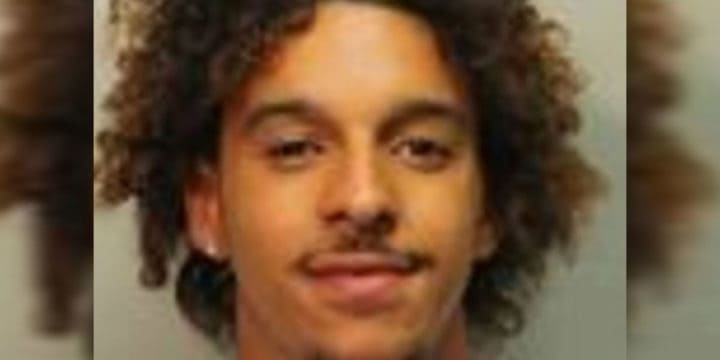 A pair of thugs who attempted an armed robbery against a man trying to sell a phone on Craigslist have been apprehended after their attempt at robbery went wrong, all thanks to an armed citizen.
Click here to see more Self-Defense articles like this one.
As The Woodlands Patch reports:
Harris County Precinct 4 Deputy Constables were called to the 23900 block of Creek Ridge Drive in after residents in the area reported hearing gunshots. When deputies arrived, they found a black man, identified as Derek Cooper with two gunshot wounds to his abdomen.
Investigators learned that the person who shot Cooper was trying to sell him a cellphone he'd advertised on Craigslist. The victim met with Cooper and a juvenile at that location for the exchange of the phone for money, when suddenly the juvenile pointed a handgun at the complainant and demanded all his money.
The victim handed over the phone and money, and then the juvenile and Cooper demanded all he had in his vehicle. The man told investigators he went to his car, grabbed his own handgun and fired two rounds, hitting Cooper twice.
The juvenile reported made a run for it, but was quickly apprehended by police officers in the area. He was arrested, charged with robbery, and was sent to a juvenile detention center.