Homeowner Shoots Knife-Wielding Man Following his Teenage Boys in Utah
Written by Jenn Jaques
Published: 23 June 2017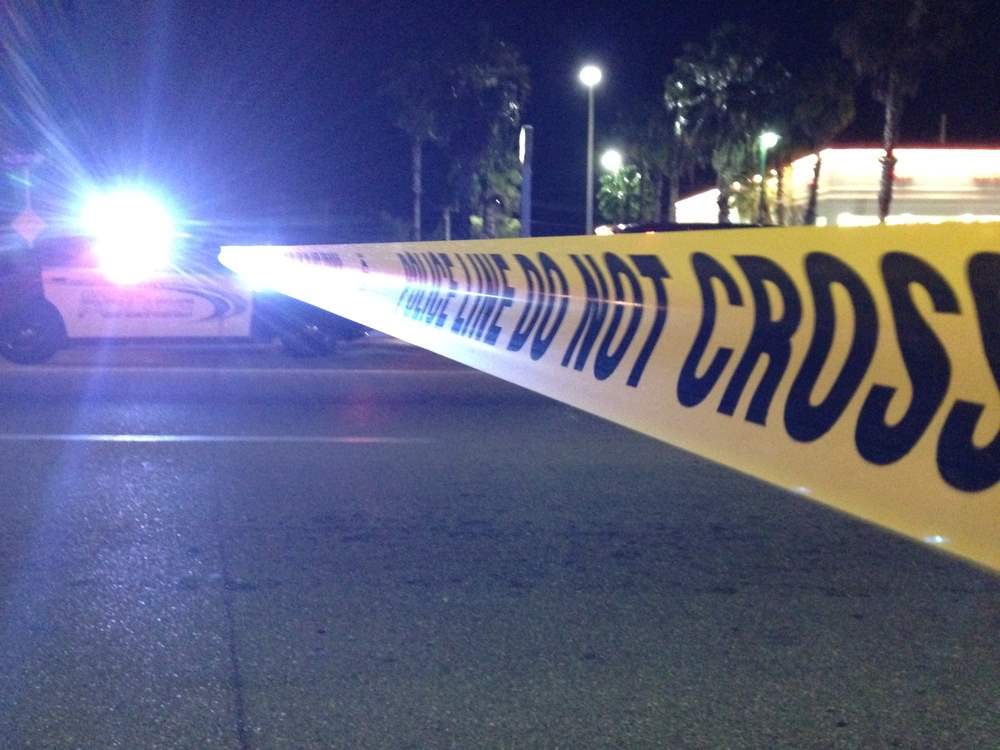 A homeowner in Riverton, UT was forced to confront a pantsless, knife-wielding, intoxicated man following his teenage boys up to their house Monday night.
The bizarre series of events began when 36-year-old Derrick Palmer decided to go drinking at a friends house. Intoxicated and apparently hot, Palmer walked out of his friend's house and into the street where he began taking off his clothing.
Meanwhile, two teenage boys were driving to their home nearby saw Palmer in the middle of the street and called their parents as they drove past their house and around the block. Unified Police Lt. Brian Lohrke said the parents could see Palmer outside their home and told the teens they would open the garage so they could drive in quickly to avoid Palmer.
Click here to see more Self-Defense articles like this one.
The boys made it into the garage and safely into the house, but Palmer, who had put his clothes back on, began approaching the family's home. This prompted the homeowner to arm himself and confront the drunk man in his driveway.
A fight ensued and the homeowner, still armed, attempted to restrain Palmer. He eventually pinned Palmer, but the inebriated imbecile continued to fight.
Lohrke said the homeowner finally got up and walked back into his garage, but Palmer followed him, yelling, "That gun is not even loaded!"
When the homeowner replied, "It's loaded," Palmer pulled out a knife and asked, "Are you going to shoot me now?"…
Palmer was taken to a local hospital for treatment of his injuries and is listed in serious condition.
Featured GOA News & Updates