Robbery Attempt on Armed Cable Repairmen
Written by Brandon Curtis, Concealed Nation
Published: 16 August 2018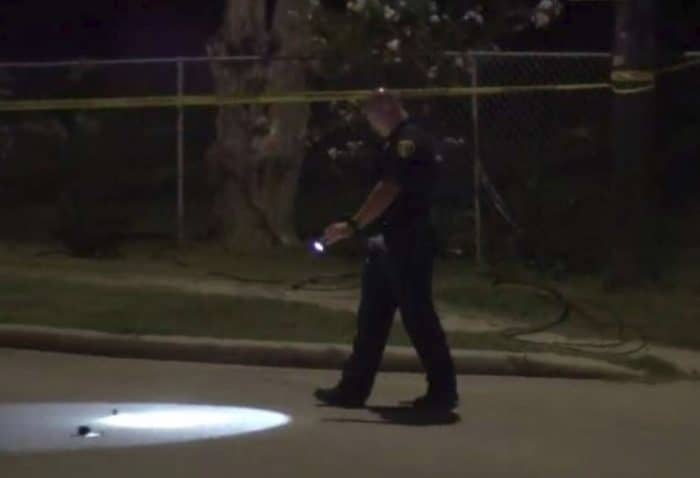 Pair Attempts Armed Robbery On Two Cable Repairmen, Not Knowing That One Of Their Targets Was Armed
 If there's one thing that we know about the State of Texas, its that many of the residents carry a firearm. We also know that Texas has it's fair share of crime, and seeing stories of armed citizens fighting back never gets old. It's unfortunate for things like this to happen in the first place, of course, but seeing the average citizen fend off an armed attacker with a firearm of their own is a good thing.
Two young men learned the hard way that crime doesn't always pay.
The attempted robbery happened just before midnight, said Lt. Larry Crowson of the Houston Police Department. Two cable repairmen were working on a cable box in the Northline neighborhood, near Fulton and Veenstra.
At least two armed men approached them and attempted to rob them, Crowson said, but one of the repairmen – who has a concealed handgun license – pulled out a gun.
Click here to see more Self-Defense articles like this one.
The armed citizen exchanged gunfire with the pair and one of them, an 18-year-old man, was shot as a result. His upstanding partner-in-crime didn't like the idea of having bullets flung in his direction, so he leaves his wounded partner behind and takes off.  …
Featured GOA News & Updates