Road Rage: Attacker Shot Dead
Written by AWR Hawkins, Breitbart
Published: 21 August 2018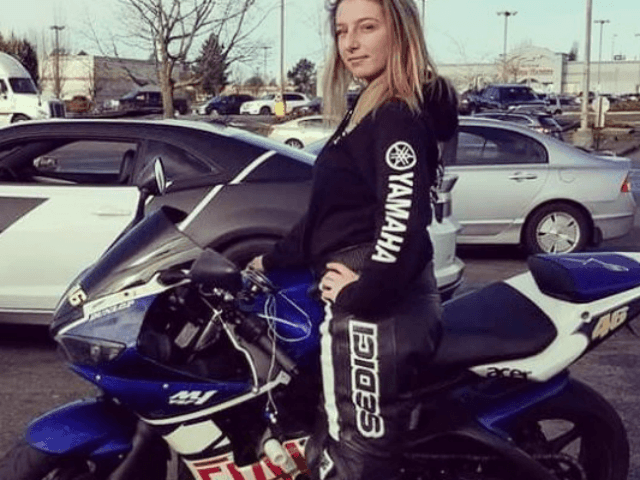 Road Rage: Man Attacks Woman Riding Motorcycle, Gets Shot Dead
A 24-year-old woman riding her motorcycle in Pierce County, Washington, came under a road rage attack from a 60-year-old man and ultimately shot and killed him to stop his assault on her.
The Pierce County Prosecutor's Office has ruled that the woman, Aubrey Bowlin, will not face prosecution for the death.
The road rage incident occurred in February, but Bowlin is just now publicly providing details. On August 17 she spoke to KIRO Radio about it, explaining how she looked in her mirror to see Jones driving right up on the tail-end of her motorcycle.
Click here to see more Self-Defense articles like this one.
When she stopped, she said Jones drove up beside her and tried to hit her: "The one time I leave a little too much space for the car in front of me, he then proceeds to go onto the shoulder and try to ram me with his car on the passenger side of his car, on the left side of my bike and with my left leg, into the cars … to the right of us, which would be considered the fast lane."
At the next stop Bowlin said Jones got out of his car and came toward her. She responded by putting down her kickstand and getting off the bike to defend herself.
Bowlin eventually ended up on the ground in the fetal position, trying to protect herself at Jones attacked. She said she was slipping in and out of consciousness when she remembered she had a firearm in her jacket. At that point she thought to herself, "It was me or him, and I was coming home." …
Featured GOA News & Updates