Report: Rancho Tehama Shooter Who Killed Five Was Barred from Firearm Possession
Written by AWR Hawkins, Breitbart
Published: 15 November 2017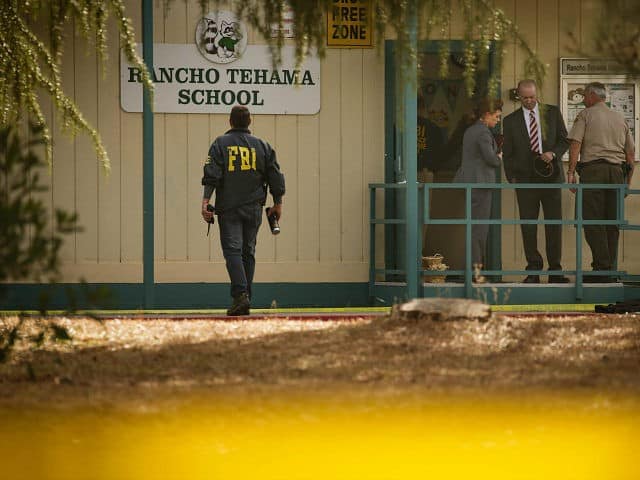 Report: Rancho Tehama Shooter Who Killed Five Was Barred from Firearm Possession
The man who shot and killed five people in Rancho Tehama on Tuesday was barred from firearm possession via court order.
Breitbart News reported that the alleged gunman, Kevin Janson Neal, killed four on Tuesday. However, the Associated Press now reports that investigators found the body of Neal's wife under the floor of their home, which raises the number of innocents killed to five.
Neal's shooting spree lasted about 45 minutes and covered numerous locations, after which time he was killed by police.
A judge barred Neal from possessing firearms after he "was charged with stabbing a neighbor" this year. And Neal's attorney, Leo Barone, indicated that he "should have been unable to legally purchase guns because of the court order." But Neal had two rifles and two handguns, all of which he acquired illegally.
Tehama County Assistant Sheriff Phil Johnston indicates that Neal had two rifles and two handguns. The rifles were "homemade" and the handguns were "registered in someone else's name." Neighbors told law enforcement that Neal "had been firing off hundreds of rounds of ammunition day and night."
Featured GOA News & Updates