Philadelphia Wide Receiver to Haters: 'I Will Hunt and Fish Until I Cannot Anymore'
Written by AWR Hawkins
Published: 11 June 2017
Philadelphia Wide Receiver to Haters: 'I Will Hunt and Fish Until I Cannot Anymore'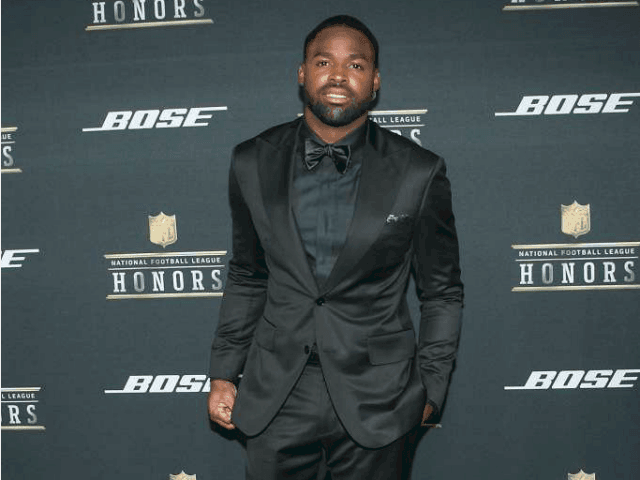 On Friday, Philadelphia Eagles wide receiver Torrey Smith responded to hunting critics by saying he will hunt and fish until he is not physically able to do it anymore.
Smith tweeted:

Eagles quarterback Carson Wentz–who is known for his love of hunting–then retweeted Cox and added the simple message, "What he said."

He told the Post Game:
Hunting is big. I fish a little bit, but I'm more into the hunting world. I fell in love with it when I was in college. It's a release from football to get away. In college, it's football all the time. Going forward, it's going to be football, football, football. Hunting is a good release, good way to get away from the game and just decompress, even it's just for a couple hours. I've always enjoyed it. I've got a 3-year-old golden retriever that I've raised. She hunts with me too. She loves it. Always makes it more enjoyable.
On December 29, 2016, Breitbart News reported that Wentz gave personalized Beretta shotguns to each member of his offensive line. CeaseFirePA immediately began wringing their hands and urged the recipients of the guns to join the gun control movement.
Featured GOA News & Updates