Armed Citizen Captures Robbery Suspect
Written by John Falkenberg
Published: 12 June 2017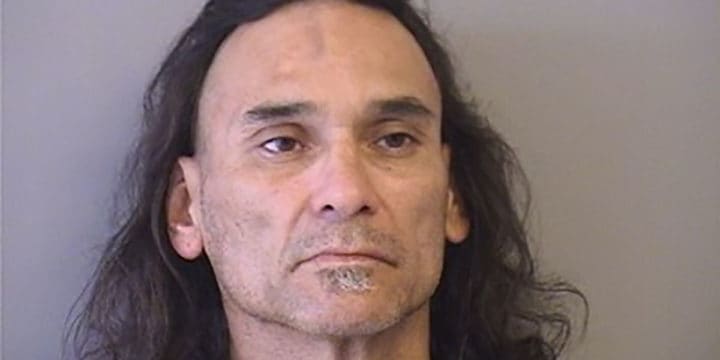 In what could very well have been a clean robbery for two suspects at the Cash America Pawn in Tulsa, Oklahoma, June 1, one inconvenient little law-abiding citizen completely ruined their day.
KRMG reports that two thugs entered the pawn shop and used a hammer to rob the place.
An armed citizen intervened, fired two shots, and subdued one of the two suspects, later identified as Robert Johnson.
The other one got away, however, with both guns and jewelry.
Click here to see more Self-Defense articles like this one.
But let's take a step backward for a moment. The thugs used a hammer, as KRMG reports. A hammer, to rob a place that sells guns.
KRMG reports that an "armed citizen" subdued the suspect that was captured while the other one got away with both jewelry and guns, which tells us that the citizen who stepped up to prevent the robbery was possibly not an employee.
Featured GOA News & Updates