Parkland families push for Gun Control in Washington before the March for Our Lives
Written by Alex Daugherty
Published: 21 March 2018
The families of the 17 people killed at Marjory Stoneman Douglas High School are among the most powerful lobbyists in Washington right now. …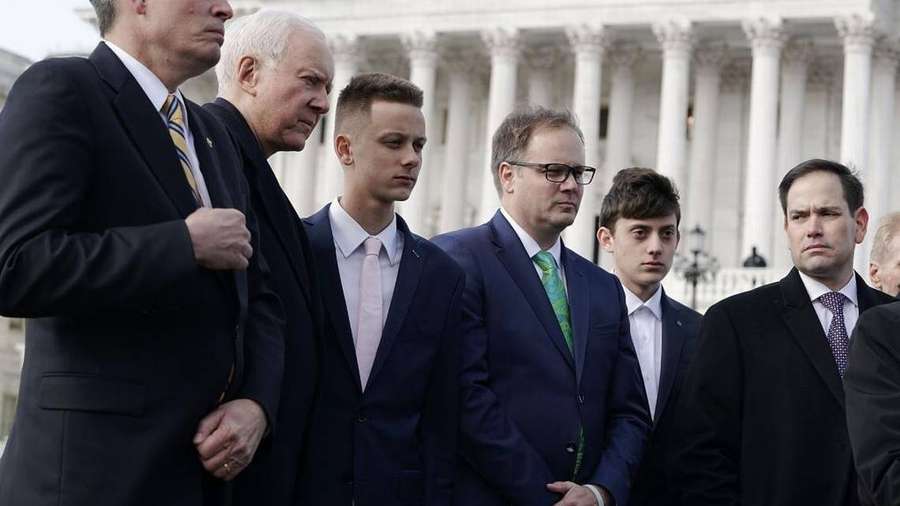 Click here to see more GOA News articles like this one.
And while the National Rifle Association isn't opposed to either the STOP School Violence Act or the Fix NICS Act, there is at least one gun ownership interest group, the Gun Owners of America, that is urging its members to support the 18 remaining Republicans who haven't signed on to the Fix NICS Act.
"There are still almost 20 Republican senators who have not bowed their knees to the graven image of Fix NICS," the group said on its website. "All of the pro-gun Senators need to be encouraged." Both Florida senators, Rubio and Democrat Bill Nelson, have signed onto the bill.
Featured GOA News & Updates