CA Senate Takes Up Bill Ensuring Teachers Cannot Shoot Back
Written by AWR Hawkins
Published: 07 July 2017
CA Senate Takes Up Bill Ensuring Teachers Cannot Shoot Back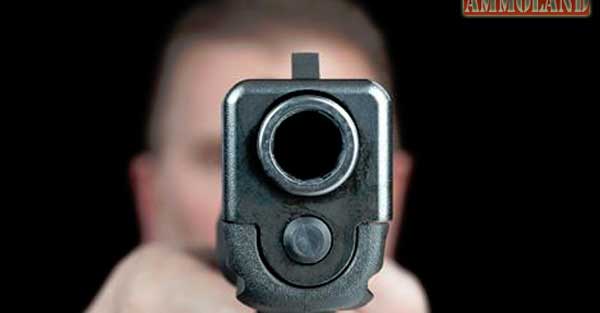 California's Senate Appropriations Committee is scheduled to take up AB 424 — also known as SB 707 — early next week, as Senate Democrats consider Assemblyman Kevin McCarty's (D-Sacramento) push to ensure teachers cannot shoot back if under attack.
The current law in California bars K-12 teachers with concealed carry permits from carrying on campus for self-defense unless they are given permission by their school districts. Five districts have chosen to allow teachers to be armed for self-defense. Those districts are Kern High School District, Kingsburg Joint Union High School District, Folsom Cordova Unified School District, Anderson Union High School District, and Palo Cedro's North Cow Creek School District.
McCarthy's bill is designed to repeal school districts' authority to allow teachers with permits to carry, thereby guaranteeing the teachers will not be able to shoot back should a Sandy Hook-style attack unfold.
California's Assembly passed McCarty's bill on June 19, sending it to the Senate where it has already passed the Committee on Public Safety. It was opposed by both of the Republicans on the Public Safety Committee — Sens. Jeff Stone (Riverside) and Joel Anderson (Alpine)—but Democrats outnumber them by a margin of five to two.
Featured GOA News & Updates