Gun groups: Trump's win proves gun control a losing issue
Written by Daniel Terrill
Published: 09 November 2016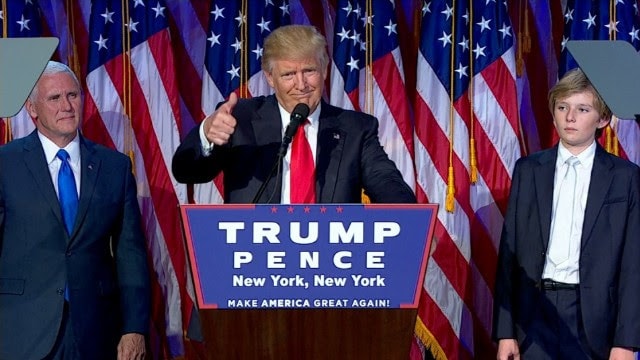 With the Trump train soon to be taking a reserved spot at the White House, pro-gun groups say voters who elected Donald Trump as president sent the message that gun control is not a winning issue.
Months into his campaign, Trump turned gun rights into his first policy position while his opponent, former Secretary of State Hillary Clinton, adopted gun control. While it's unclear if gun policy specifically drove voters in this election, many states forecasted to favor Clinton were pro-gun and in the end voted Trump….
[Pro-gun] organizations took jabs at groups that provided gun control policy ideas for Clinton's platform, such as expanding background checks, assault weapons ban and overturning a federal law protecting the gun industry from criminal liability.
While gun control groups invested considerably less money in the presidential and other federal races than pro-gun groups, they expressed shock at the results, nonetheless. Political analysts, aggregating national and local surveys, gave Clinton a 71 percent chance of winning.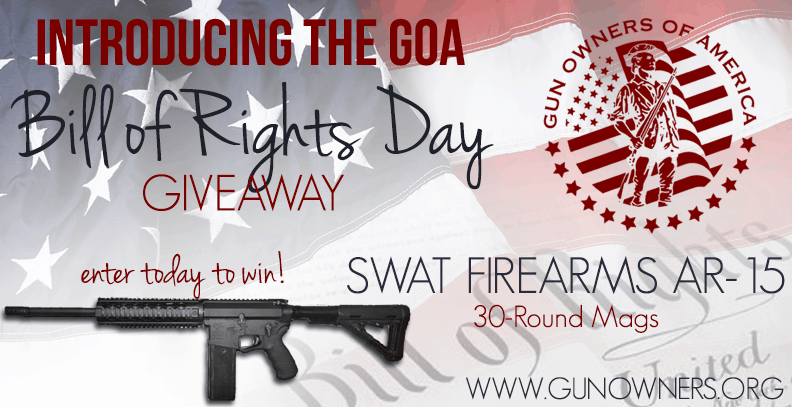 "We are stunned, disappointed, heartbroken over the national elections but make no mistake about it: we are in no way deterred from our goal," said Julia Wyman, executive director for States United to Prevent Gun Violence, in an email statement to Guns.com.
On social media, Everytown for Gun Safety said: "Last night was tough. But we are tougher. And we must be, because even in the darkness there are points of light" and pointed to its success with ballot initiatives for gun control measures in Nevada, Washington and California.
Dan Gross, president of the Brady Campaign, also expressed disappointment with the results, saying the group is "disappointed that a candidate who ran his campaign on a message of hate, violence, intimidation, and fear will be the next President of the United States."
Gross said the Brady group and its allies are prepared to work with Trump to prevent gun violence, but also prepared to take political action.
"Trump's election isn't the end of this fight. While Donald Trump may sit in the White House, he alone does not define this country's future," Gross said.