Matthew allows Floridians to practice concealed carry, permit or not
Written by Grace Tennyson
Published: 05 October 2016
Matthew allows Floridians to practice concealed carry, permit or not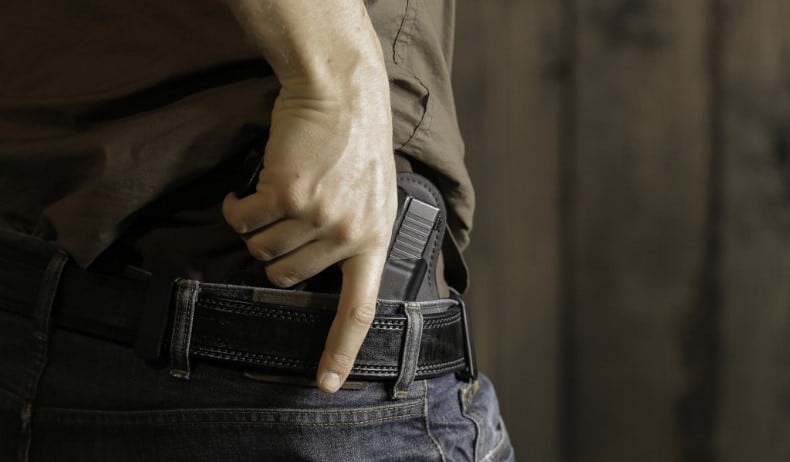 A piece of legislation passed in 2015 allows Floridians who own firearms are allowed to practice concealed carry during a state of emergency.
Even in the case that they do not have a concealed carry permit.
Governor Rick Scott declared a state of emergency on Monday and many evacuations are already underway.
The path of Hurricane Matthew is expected to hit Florida sometime Friday afternoon.
The exemption applies for 48 hours after an evacuation is ordered and can be extended as needed by the governor….
"When you're ordered to evacuate – to take your kids, your dog and valuables and flee – the last thing you should leave behind is your gun," [Marion] Hammer told Guns.com.
Read more at WEAR TV
Featured GOA News & Updates