NH Gun Confiscation bill on the move
Written by Alan Rice
Published: 28 October 2019
House Committee to Take Up Gun Control on Wednesday
Your Calls and Emails are Needed
Earlier this year, the New Hampshire House Criminal Justice and Public Safety Committee retained a gun confiscation bill (HB 687) and submitted it for further study.
True to form, a subcommittee met several times over the summer to study the bill and to propose changes.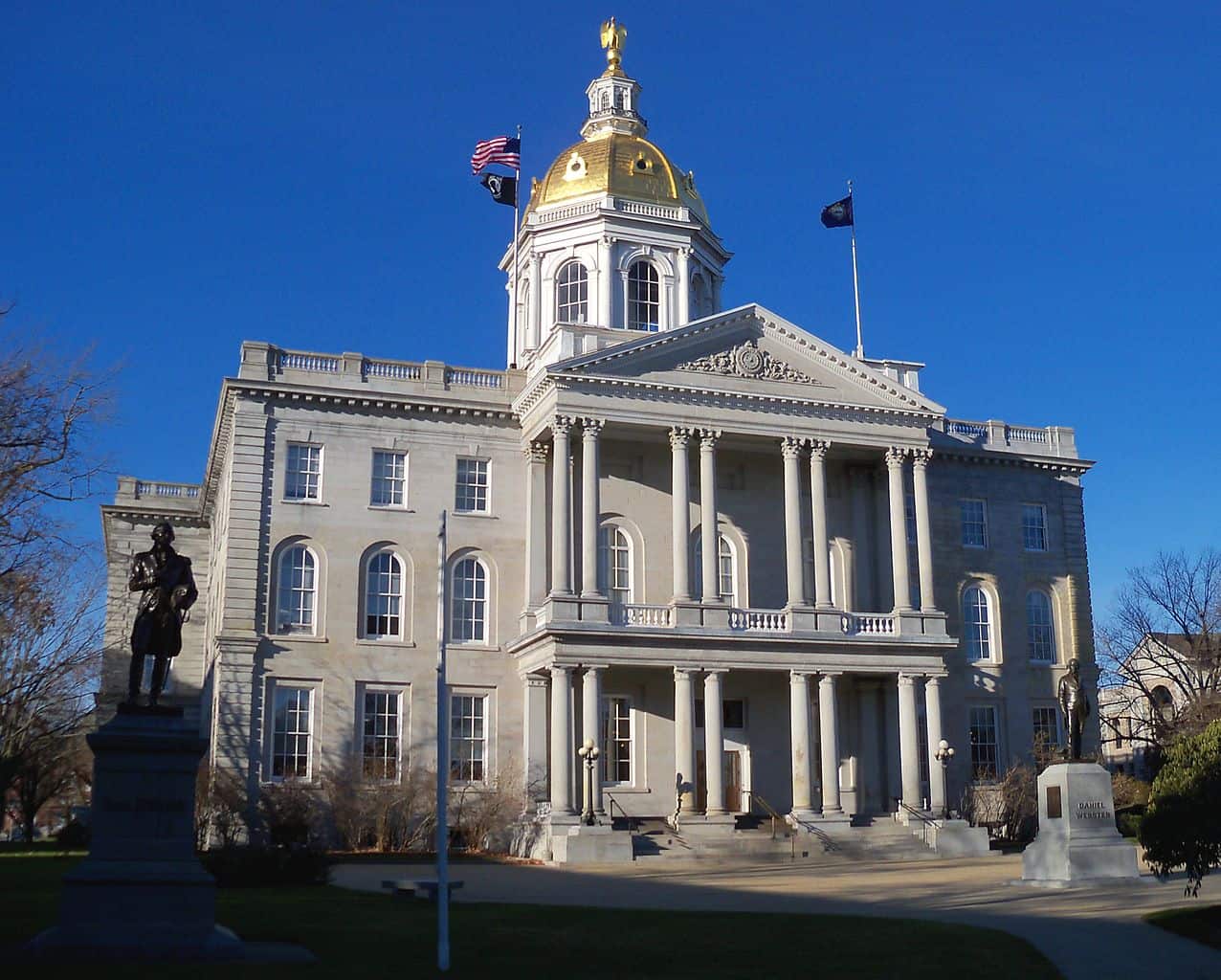 Now things are coming to a head because on Wednesday, October 30, the full committee will consider a substitute by Rep. Nancy Murphy (D-Hillsborough 21).
Don't be fooled, the Murphy substitute really doesn't change much. Even with this substitute, HB 687 is still anti-gun … still lacks due process … and still represents gross violations of the Second, Fourth and Fifth Amendments.
House Bill 687 was supposed to go back to the drawing board and be cleaned up. But what has emerged (with the Murphy substitute) is the same garbage which was originally pedaled in New Hampshire by the Giffords' organization.
Basically, a relative who doesn't like you files an affidavit (which can be done on the telephone) filled with unsubstantiated allegations.  Then a court holds a "secret hearing."
But you won't even know about that hearing until the police show up at your house in the middle of the night, ready to ransack your home and seize your property (guns and ammunition). Again, all of this based on nothing more than an unsubstantiated allegation from a relative who doesn't like you.
So, you only have a short time to contact the Criminal Justice and Public Safety Committee — and to insist they oppose the HB 687 Gun Confiscation Without Due Process Bill.
Please contact the members of the Criminal Justice and Public Safety Committee (above) and urge them to reject Rep. Murphy's substitute and vote HB 687 "inexpedient to legislate."
Thanks so much for taking action!
Featured GOA News & Updates