As Congress Returns, Democrats and Republicans Clash Over Gun Control
Written by Josh Siegel
Published: 04 July 2016
 As Congress Returns, Democrats and Republicans Clash Over Gun Control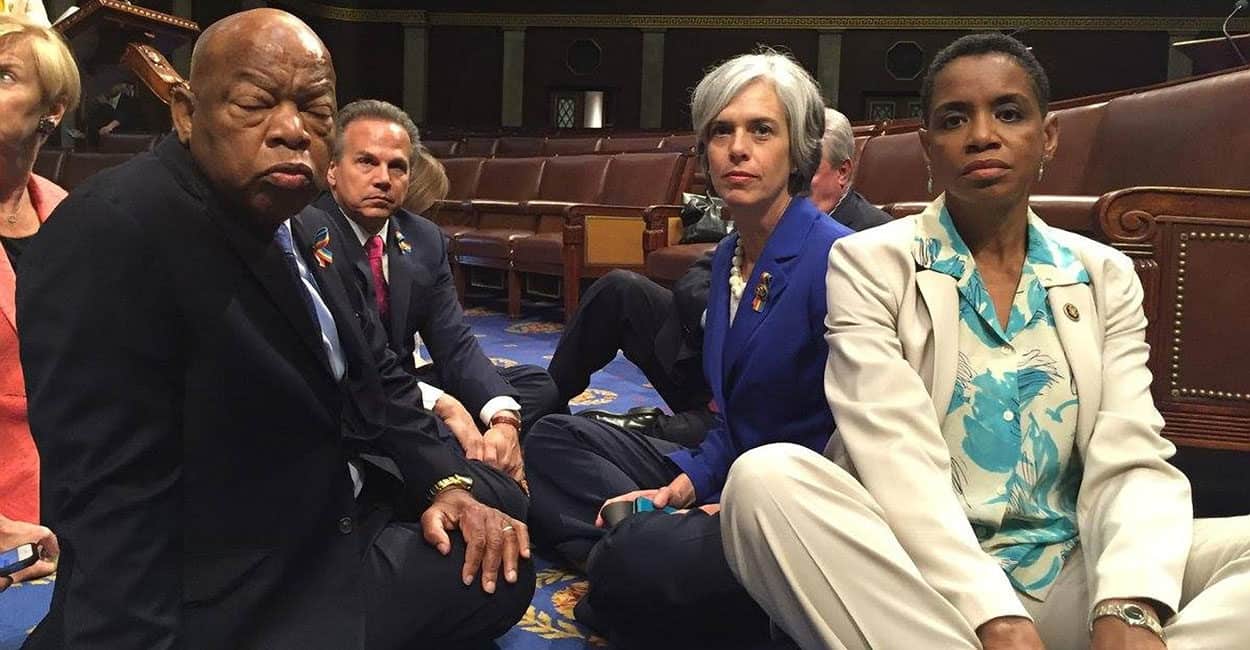 House Republican leaders are planning to hold a vote this week on legislation intended to bar some suspected terrorism suspects from buying guns.
The bill, whose language is backed by the National Rifle Association, is part of an "anti-terrorism" legislative package the House is considering in response to the terrorist attack June 12 at a nightclub in Orlando, Florida.
While Republicans have been reluctant to pursue any legislation that can be construed as gun control, backers of this proposal insist it achieves the delicate balance of preventing those suspected of having terrorist ties from buying weapons—while preserving their right to due process.
"I have not met a single member of Congress who is in favor of terrorists being able to buy guns or explosives," said Rep. Lee Zeldin, R-N.Y., one of the sponsors of the gun measure.
"Unfortunately, Democrats have tried to make it out to be an issue where just one political party is in favor of terrorists not being able to purchase guns or explosives, and that's absurd," Zeldin told The Daily Signal in a phone interview on Friday.
"This isn't a debate over whether terrorists should be able to purchase guns or explosives," he added. "This a debate over whether there should be due process for Americans."
After the Orlando massacre, House Democrats staged a sit-in of more than 24 hours demanding action on gun control.
Still, based on early reaction, it appears Democrats won't support the Republican-backed proposal because of concerns that the "probable cause" standard required by the bill is too difficult to achieve.
Senate Democrats have already blocked the same legislation.
"Republicans are again putting the NRA ahead of their responsibility to keep the American people safe," House Minority Leader Nancy Pelosi, D-Calif., said of the Republican proposal in a statement.
One gun-rights group, Gun Owners of America, described the GOP's move as a "cave-in."
Featured GOA News & Updates