New Orleans woman scares off burglar by picking up knife first, then gun
Written by Crystal Carr
Published: 07 January 2017
New Orleans woman scares off burglar by picking up knife first, then gun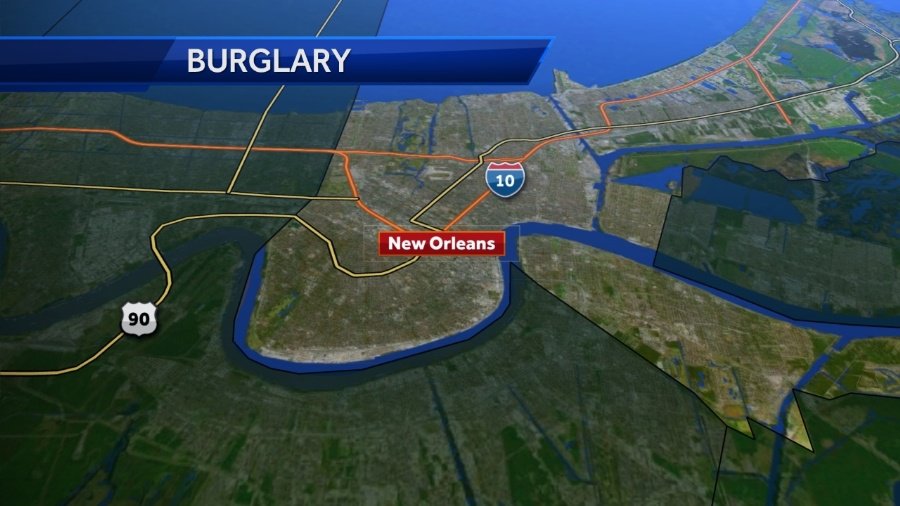 A woman twice scared off a burglar by pulling out a knife and then a gun, but New Orleans police say eventually the suspect, Deangelo Adams, came back with his own gun.
Investigators say Adams forced his way into the woman's home on Eads Street around 5:20 a.m. Police say he and the victim got into a fight.
The woman pulled out a knife and officials say Adams ran away. Police say Adams returned and this time the woman pulled out a gun and shot two rounds, sending him fleeing a second time.
He returned a third time with a gun, police say. This time, he was arrested when police arrived at the scene.
Featured GOA News & Updates