New Mexico Lawmakers Reject Bloomberg-Endorsed Ban on Private Gun Sales
Written by AWR Hawkins
Published: 15 March 2017
New Mexico Lawmakers Reject Bloomberg-Endorsed Ban on Private Gun Sales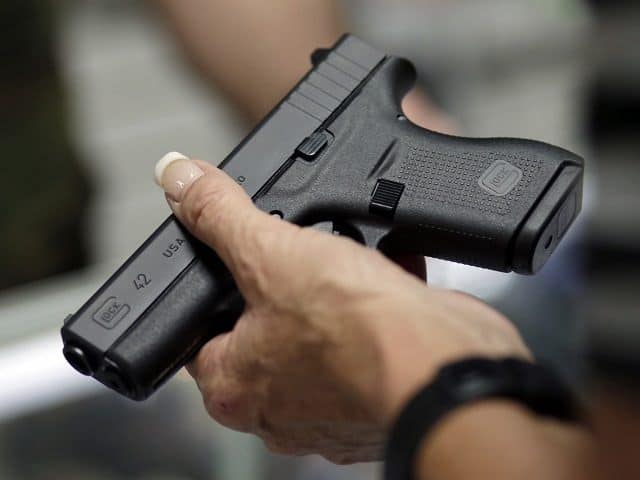 Democrats' last-ditch effort to pass a Michael Bloomberg-endorsed ban on private gun sales was rejected on Monday, bringing an end to any chance that such a measure could be passed this legislative session.
On March 12, Breitbart News reported that State Representative Stephanie Garcia Richard (D-Los Alamos) sponsored HB 50. It mandated universal background checks on gun purchases throughout New Mexico. The bill failed, and instead of accepting failure, Democrats moved to change the number on the gun control bill, from HB 50 to HB 548, in hopes of getting it through the House Judiciary Committee on Monday.
Their efforts failed.
The Associated Press reported:
A New Mexico state bill to expand background checks to most private gun transactions has been voted down by a legislative panel, ending chances for approval this year.
The House Judiciary Committee on Monday failed to endorse the Democrat-sponsored initiative designed to extend background checks to gun sales arranged over the internet or on the sidelines of guns shows that don't involve a licensed dealer.
Featured GOA News & Updates