Mississippi Woman: 'I Was Always Anti-Gun' Until Eye-To-Eye with Home Invader
Written by AWR Hawkins
Published: 24 May 2017
Mississippi Woman: 'I Was Always Anti-Gun' Until Eye-To-Eye with Home Invader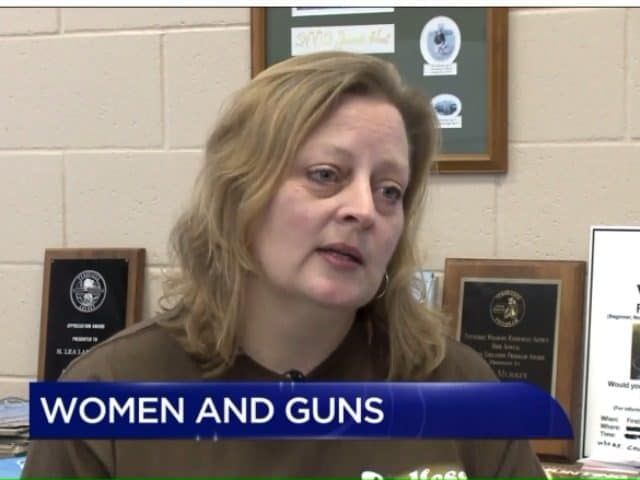 Mississippi resident Lori Shelton says she was "always anti-gun" until she heard noises in her home and found herself eye-to-eye with a home invader.
Shelton's horrific experience occurred in April and she is now taking a firearm training course so she will be ready should her home be targeted again. She is also getting her concealed carry permit.
According to News Channel 3, Shelton said, "I was getting ready for work doing my normal routine, and I heard a noise as I was getting out of the shower." She looked to see the source of the noise and "saw a man coming through the back of the house."  She said, "The first thing I thought was I gotta do something." But she was limited on options: her daughter was in bed asleep, her husband was at work, and she did not have a gun.
Shelton checked again to see where the suspect was, saying, "I peeked through the blinds, the blinds stayed closed and peeked through and saw him looking at me. I mean we made complete eye contact. He proceeded to come through the back of the house, and I ran back and dialed 911."
When police arrived the suspect had fled the scene but they managed to arrest him a short time later.
Featured GOA News & Updates