ME | Stop Gun Store Closures!
Written by Erich M. Pratt, Senior Vice President
Published: 29 April 2021
Remember last year when, during the height of the COVID-19 pandemic, Maine's lawless Governor Mills closed the Kittery Trading post?
Mills said the business was non-essential!
Well, GOA most definitely disagrees with the Governor.  The ability to purchase self-defense firearms is vitally essential, especially during times of civil unrest like saw last summer.
Thankfully, the forced closure was short-lived because the U. S. Department of Homeland Security issued a rule that said gun businesses were indeed essential.
In America, law enforcement cannot be held liable for failure to prevent a crime in the first place. And last year, during the COVID-19 pandemic, law enforcement reduced its response — which made the acquisition of self-defense firearms even more vital.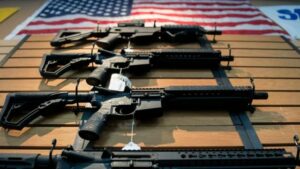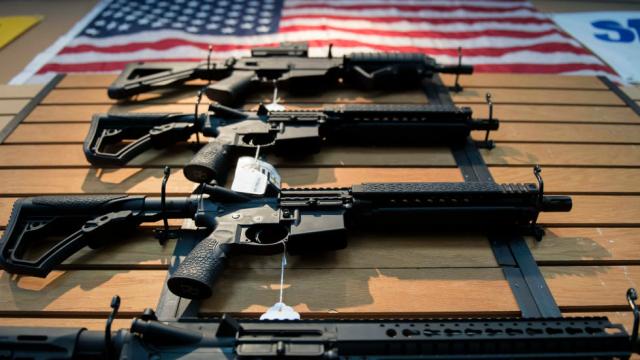 Fortunately, help is on the way in the form of LD 1052 and LD 1315 — two bills that are intended to curtail the Governors Powers in a state of emergency.
Together, LD 1052  and LD 1315 will prevent Governor Mills, or any future governor, from abusing the powers of the office to force gun dealers out of business.
Due to the COVID-19 pandemic, the Maine Capital is closed and those wishing to testify in favor of these bills should click here for instructions on remote testimony.
Both bills are scheduled for a public hearing on Monday, May 3.  Please use the above form to send a pre-written message to the Criminal Justice and Public Safety Committee supporting both LD 1052 and LD 1315.
Featured GOA News & Updates