Police: Robbery Suspect with Knife Shot Multiple Times by Homeowner
Written by AWR Hawkins
Published: 17 July 2017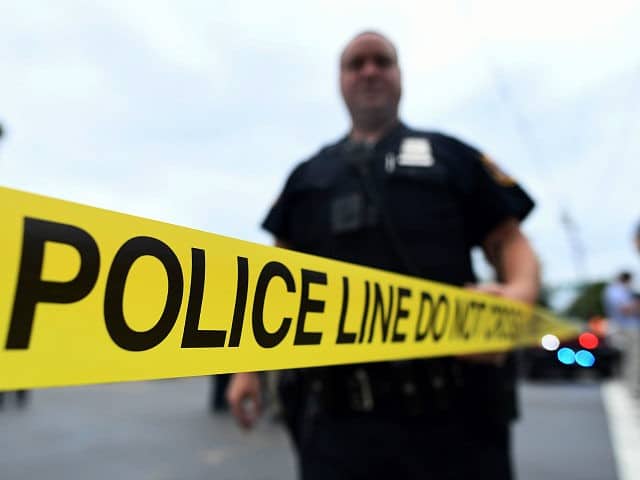 Rancho Cucamonga Police confirm that a robbery suspect with a knife was shot multiple times Saturday by a homeowner with a gun.
The suspect retreated to a car after being shot and escaped at a high rate of speed, only to be apprehended after his mother called to say that "her adult son had been shot."
According to the Press-Enterprise, the San Bernardino County Sheriff's Department indicated that the homeowner "heard noises in his garage" and, upon investigating, discovered a knife-wielding suspect. The suspect was rummaging through the homeowner's car before allegedly approaching the homeowner with the knife. The homeowner opened fire, striking the suspect multiple times.
The suspect fled, only to have his mother call police a short time later to report that her 35-year-old son, Eric Hartwick, was "suffering from multiple gunshot wounds." Hartwick was taken to a hospital, and deputies confirmed that he was the Rancho Cucamonga suspect. Deputies said Hartwick would be booked into jail once released from the hospital.