Off-Duty Officer Shoots And Kills Man Who Was Stabbing Woman
Written by Brandon Curtis
Published: 16 July 2017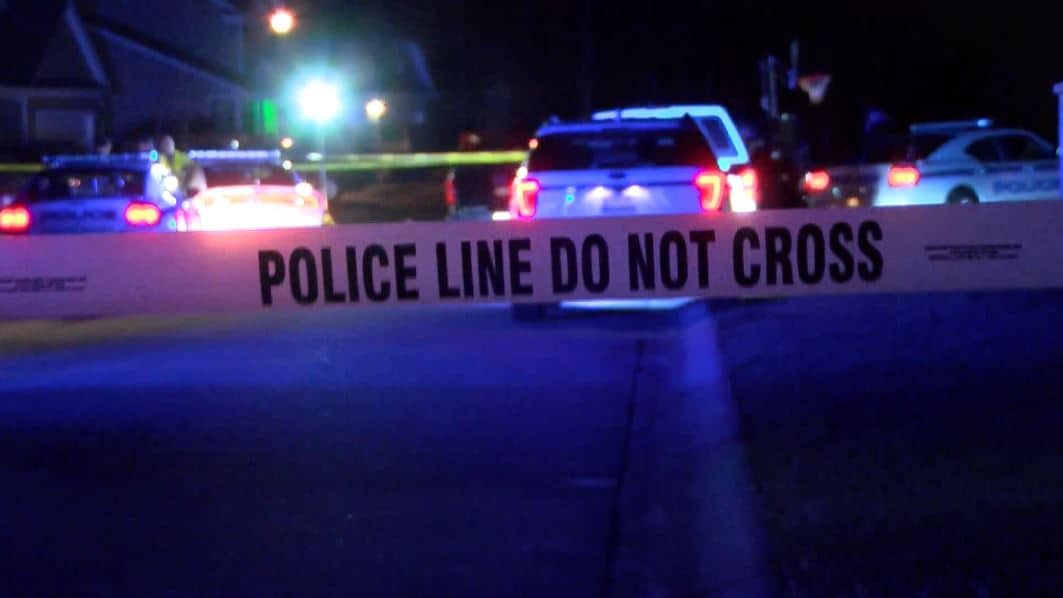 An alert off-duty police officer stopped a stabbing a few weeks ago after being alerted of a domestic dispute nearby.
Local news reports;
Authorities tell news outlets that Brunswick Officer Aldrid Spaulding III was in the area Monday evening, and someone alerted him to a domestic dispute outside an apartment.
The bureau says David Leon Bell was stabbing the woman when Spaulding arrived and the officer shot him.
Brunswick police said Tuesday that Bell had died at a hospital. The woman was reported in stable condition.
Featured GOA News & Updates