Jogger Decided To Carry Concealed For His Morning Run — And That Decision Likely Saved His Life
Written by James England
Published: 28 February 2017
Jogger Decided To Carry Concealed For His Morning Run — And That Decision Likely Saved His Life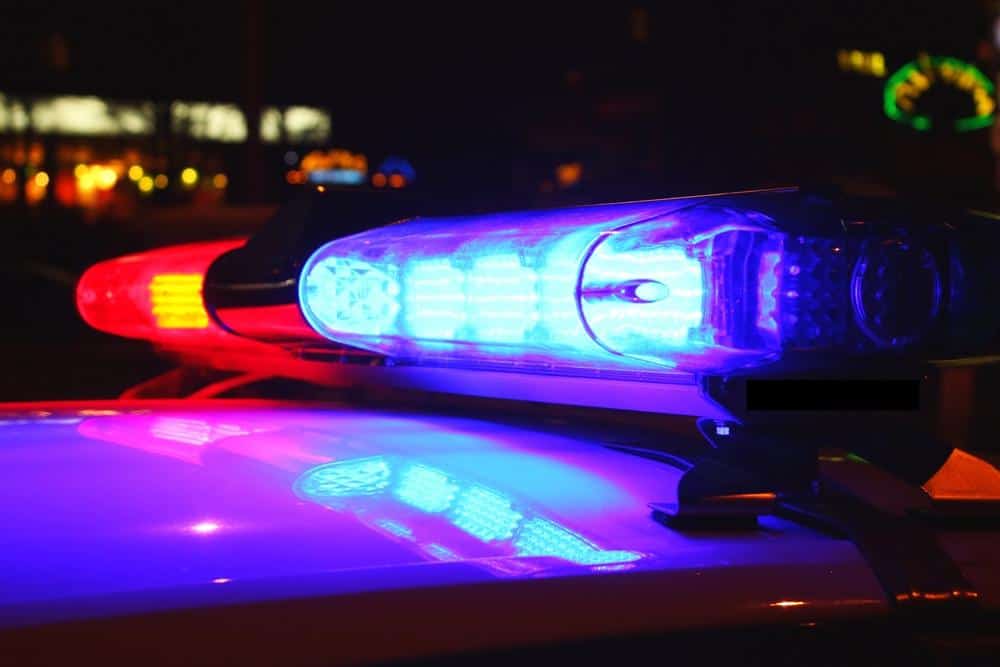 ARLINGTON, VIRGINIA — A jogger on his morning run reported seeing a truck following him. A juvenile got out of the truck, pointed a gun at the jogger, and demanded all his belongings.
The jogger drew a pistol and shot the suspect at least one time in the leg. The suspect fled to the truck and the truck drove out of the area.
Police confirmed for the Star Telegram that the truck was later found abandoned. Upon investigation, they discovered the truck was reported stolen. In a separate incident, they stopped a woman driving an SUV with a suspect matching the description in the passenger's side seat. He had sustained several gunshot wounds.
The juvenile's name hasn't been released due to his age. It's unknown the woman's connection to the juvenile.
We've discussed it a lot in previous articles but gangs LOVE to use children in violent crime. They don't serve as much time as an adult, are highly susceptible to suggestion, and don't have a well developed sense of consequences and responsibilities.