A Carjacker Thinks His Victim is Giving in…Until She Hands Over Her Purse
Written by Beth Baumann
Published: 28 February 2017
A Carjacker Thinks His Victim is Giving in…Until She Hands Over Her Purse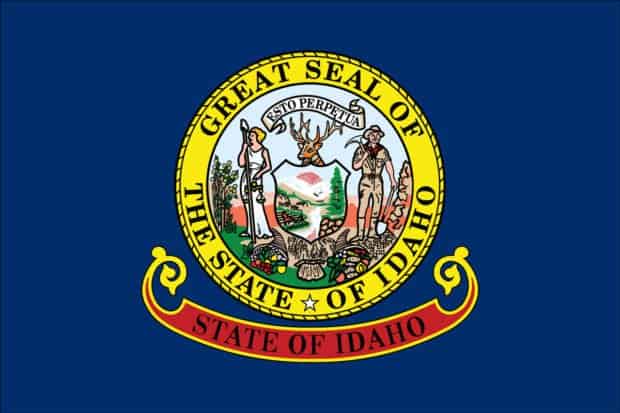 Last Monday at 7:30 a.m., a woman in Boise, ID fended off a would-be carjacker with her Ruger LCP. The woman had just dropped off her daughter at school when a man jumped in front of her car. When she stopped to keep from hitting him, he jumped into the car.
The woman gave her account of the incident to KBOI:
He came to the driver's side door of my car and opened it and demanded my keys and my purse and when I refused to give it to him he started hitting me in the head multiple times.
He got my face once, and my forehead once, and when that didn't work he grabbed my hair and began pulling me out of my car and I finally said 'OK, OK, that's enough stop! I'll give you my purse.
When I turned to give him my purse, I reached in my center console and I grabbed my gun and I pointed it at him, and it scared him off
Featured GOA News & Updates