Armed Homeowner Kills One Robbery Suspect, Detains Second
Written by AWR Hawkins
Published: 03 March 2017
Armed Homeowner Kills One Robbery Suspect, Detains Second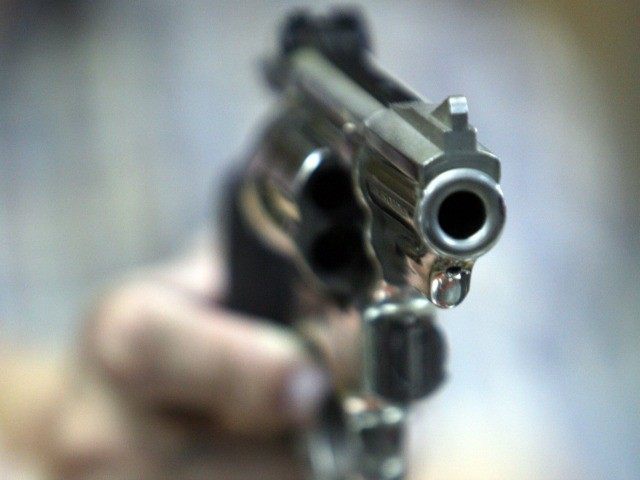 A homeowner in Empire, California, shot and killed one home invasion suspect and detained a second around 11:40 p.m. Wednesday night.
According to KCRA, Stanislaus County deputies "received a call of a home invasion with a man shot" and arrived to find one dead suspect and a second suspect being detained by the homeowner. The second suspect was 15 years old.
Witnesses say "a third man and a woman were seen leaving the home immediately after the shooting."
Investigators report that the homeowner shot and killed the first suspect "during a struggle inside the home." The 15-year-old, whose name is withheld because of age," was arrested on charges of homicide, home invasion, robbery and a prior outstanding arrest warrant."
Deputies responded to a robbery in Oregon Park about 20 minutes prior to the home invasion call. Three males and a female carried out the robbery, and deputies believe both incidents are related.
Featured GOA News & Updates