Hearing Shows David Chipman is Most Radical ATF Nominee Ever, Supports Gun Confiscation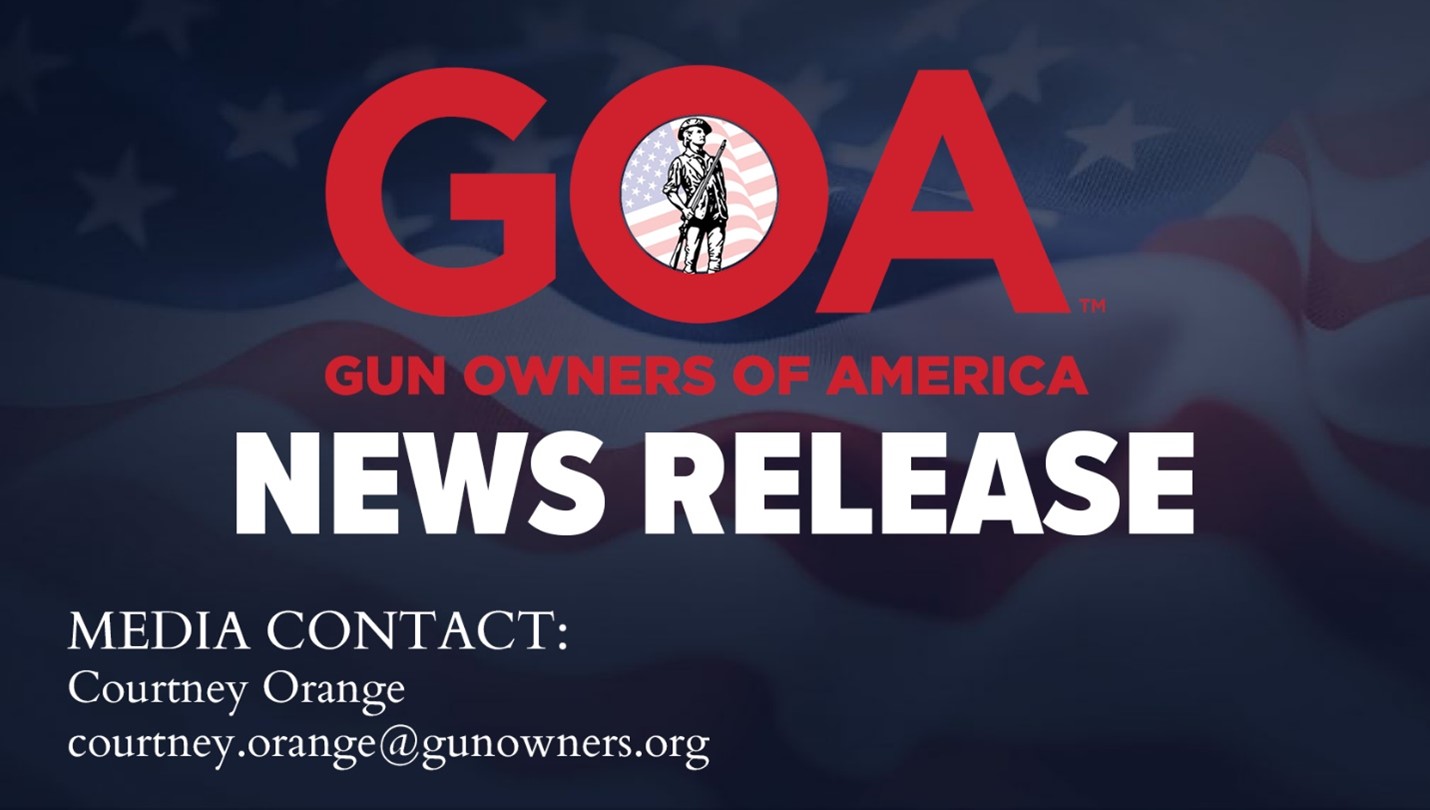 May 26, 2021
For immediate release

Hearing Shows David Chipman is Most Radical ATF Nominee Ever, Supports Gun Confiscation  
Springfield, VA – In a Judiciary Committee hearing today, David Chipman, Pres. Biden's nominee to lead the Bureau of Alcohol, Tobacco, Firearms and Explosives (ATF), demonstrated that he is the most radical gun controller ever nominated to head an already unconstitutional agency.
Chipman's answers show he views honest gun owners as future violent criminals. GOA's Director of Federal Affairs, Aidan Johnston, tweeted: "Sen. John Cornyn asked 'is a law-abiding gun owner a threat to public safety?' David Chipman's first response was to point out that law abiding gun owners can 'go on to commit violent crime[s].' That's the lens through which this ATF Director Nominee views gun owners."
Johnston continued, "Chipman doubled down on previous statements which said the only people who want suppressors deregulated are 'gun lobbyists and criminals' and believes that practically all semi-automatic rifles should be destroyed, confiscated, or registered under the NFA."
"Most concerning is Chipman's support of confiscation of semi-automatic rifles. Chipman reaffirmed his support for registering and confiscating rifles like the AR-15 when pressed by Sen. Ted Cruz," Johnston stated.
"Today clearly showed that David Chipman is too radical to lead an agency that should not exist in the first place. The tyrannical gun control advocated by Chipman will be totally ineffective to stop criminals, such as the shooter in gun-controlled California who tragically claimed many lives today," Johnston concluded. "But Chipman's policies will be very effective in turning millions of honest gun owners into criminals for simply possessing certain types of firearms."
Aidan Johnston, or another GOA spokesperson, is available for interviews. Gun Owners of America is a grassroots nonprofit dedicated to protecting the right to keep and bear arms without compromise. For more information, visit GOA's Press Center.
— GOA —