GOA, GOF Statement on En Banc Review of GOA v Garland
Written by Jordan Stein
Published: 25 June 2021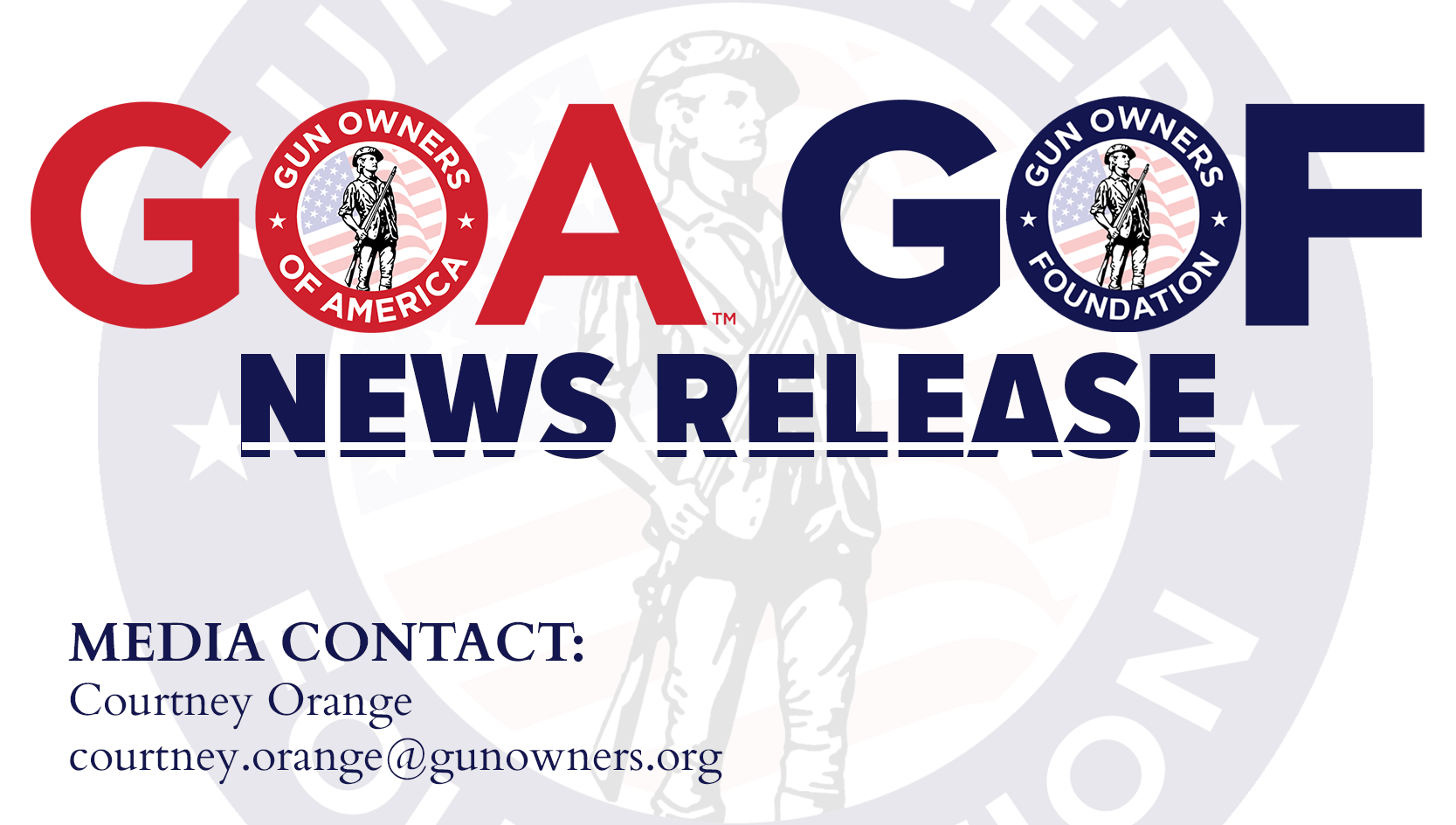 June 25, 2021
For immediate release
GOA, GOF Statement on Bump Stock Case Advancement 
Springfield, VA – Gun Owners of America (GOA) and Gun Owners Foundation (GOF) Senior Vice President Erich Pratt issued the following statement after the Sixth Circuit Court of Appeals granted the government's petition for en banc review by the full court in GOA v Garland:
Today, the Sixth Circuit Court of Appeals vacated a brilliantly written opinion on bump stocks by a three judge panel of the court. But the fight is not over. Gun Owners of America and Gun Owners Foundation are committed to combating the lawless ATF at every turn in GOA v. Garland. And as the battle continues, GOA will continue to champion the common-sense decision from the appellate panel that a bump stock is not a machine gun.
Erich Pratt, or another GOA spokesperson, is available for interviews. Gun Owners of America, and its sister organization Gun Owners Foundation, are nonprofits dedicated to protecting the right to keep and bear arms without compromise. For more information, visit GOA's Press Center.
—GOA—
Featured GOA News & Updates