GOA, GOF Fight Longstanding Carry Ban in New Brief 
Written by Jordan Stein
Published: 25 June 2021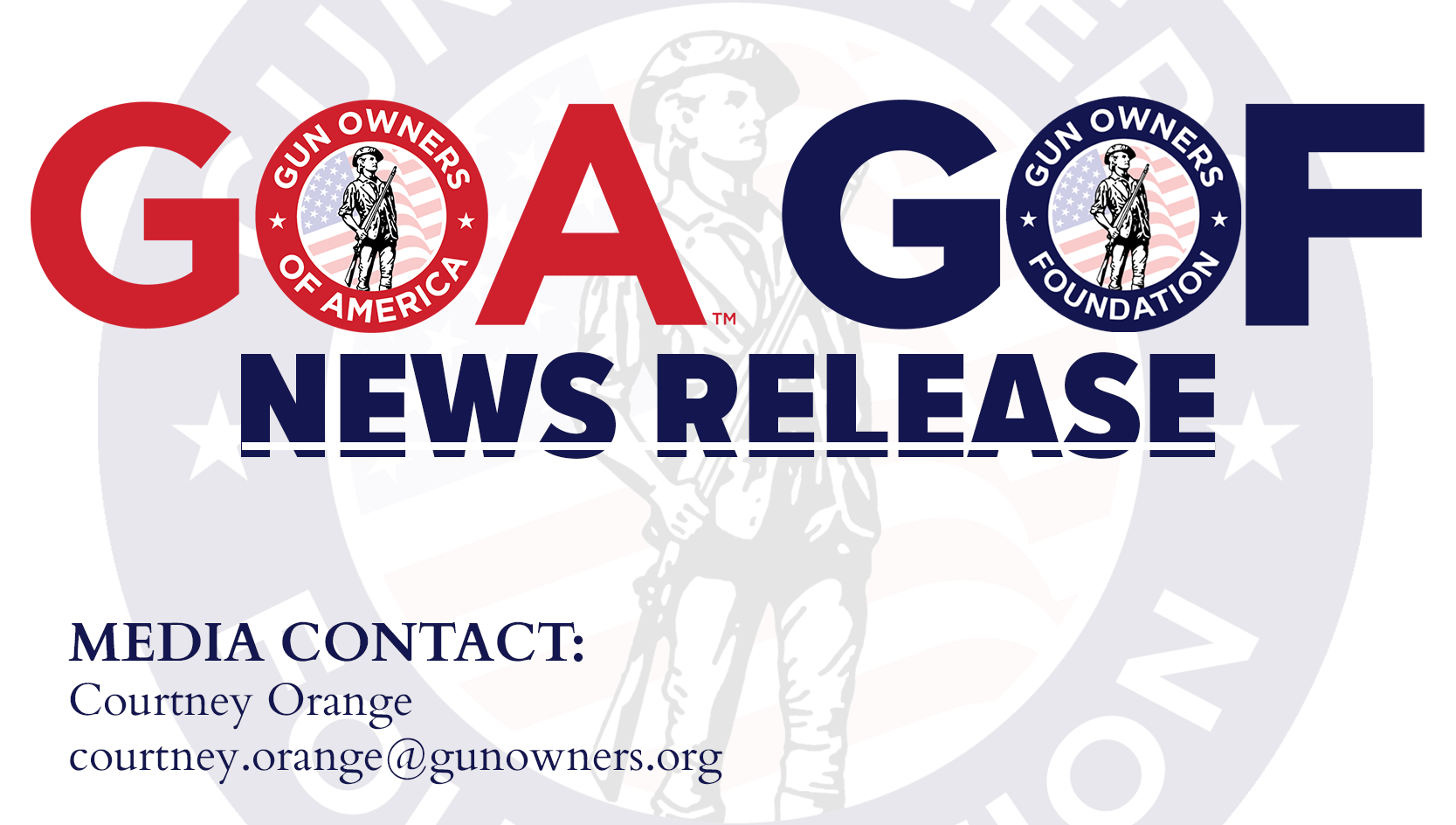 June 25, 2021
For immediate release
GOA, GOF Fight Longstanding Carry Ban in New Brief 
Springfield, VA – Gun Owners of America (GOA) and Gun Owners Foundation (GOF) have submitted an amicus brief, challenging Hawaii's extremely restrictive carry laws — which effectively amounts to a ban on carry — before the Ninth Circuit.
The brief highlights that Hawaii's gun control, which dates back over 150 years, is in violation of Second Amendment safeguards. The brief states:
Rather than being embraced as "longstanding" and/or "presumptively lawful," Hawaii's antiquated firearms regulatory scheme should be rejected out of hand — a relic of history, not unlike the sovereign prerogatives of King George, against which this country's Second Amendment was designed to protect.
This Court should decline the government of Hawaii's invitation to embrace its racist history of disarmament of persons like Plaintiff, "who is part native Hawaiian and part descendant of Japanese plantation workers."
GOA and GOF are joined by the Virginia Citizens Defense League, as well as, other constitutionally-minded organizations in the brief, which can be read here.
GOA spokespersons are available for interviews. Gun Owners of America, and its sister organization Gun Owners Foundation, are nonprofits dedicated to protecting the right to keep and bear arms without compromise. For more information, visit GOA's Press Center.
—GOA—
Featured GOA News & Updates