GOA Files Suit Against Bump Stock Ban in Western District of Michigan
Written by Luis Valdes, The Truth About Guns
Published: 27 December 2018
As we reported earlier, GOA promised they were going to file a lawsuit against President Trump's unconstitutional bump stock ban when it was announced. Now they've made good on that.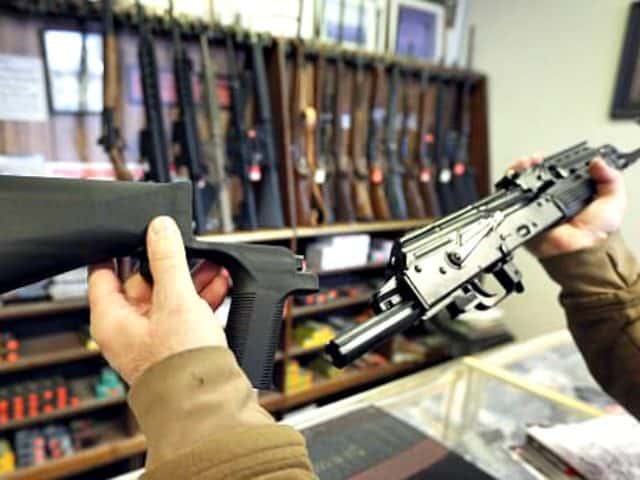 Click here to see more GOA News articles like this one.
The GOA has officially filed their lawsuit in US District Court for the Western District of Michigan. GOA filed in coordination with the Virginia Citizens Defense League, Tim from the Military Arms Channel and Rachel Malone, the GOA's Texas director. The suit is also getting financial backing from the Oregon Firearms Federation and BamaCarry.
Featured GOA News & Updates