Husband Surprises Thug
Written by Brandon Curtis, Concealed Nation
Published: 30 November 2017
Fugitive Tries To Carjack Couple. The Husband Gets Out With A Surprise For The Thug.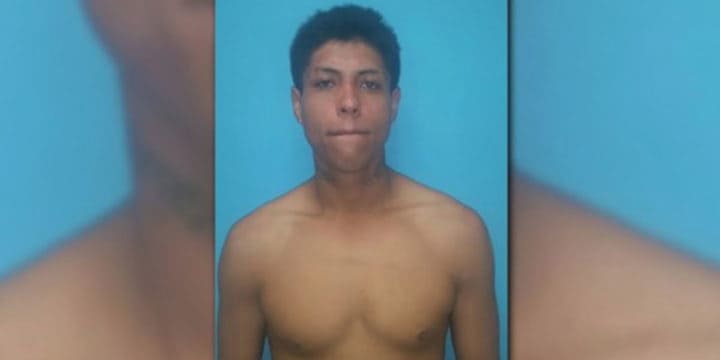 ORANGE COUNTY, TEXAS — A fugitive involved in a multi-state car chase met his end at the hands of his next carjacking target. A husband and wife, who saw the danger coming up behind them, acted quickly and efficiently.
Here is how it went down on Sunday morning;
On Sunday around 9:15 a.m., Vidor Police were notified that the Louisiana State Patrol was chasing a Black Acura at speeds over 100 miles per hour.
The Vidor Police Department says 22-year-old Diego Gomez tried stealing a second vehicle after stop sticks took out his car near the 855B off ramp.
Jami Alford was in the passenger seat when the suspect tried to steal their truck.
"We started seeing this black Acura coming towards us and it was smoking really bad," Alford said.
"We were pulling over to get out of the way and he pulled in behind us, he jumped out of the car and jumped in the bed of the truck. And then my husband jumped out of the truck and held him at gunpoint until police officers pulled up," Alford said.
Police say that Gomez is a member of the MS-13 gang.
As Alford's husband held Gomez at gunpoint, police deployed tasers. He ripped the first set of prongs out and began to fight with officers, and was ultimately overpowered and placed into handcuffs.
Then, while Gomez was on the ground waiting for the ambulance to arrive, he got up and ran away, but he didn't make it too far and was captured again.
Alford was shaken by the events and was scared for her life and her husband's life, but was thankful that her husband had his gun.
Featured GOA News & Updates