Nothing More Feminist Than Self-Defense, Gun Rights Advocate Says
Written by Morgan Walker
Published: 24 February 2017
Nothing More Feminist Than Self-Defense, Gun Rights Advocate Says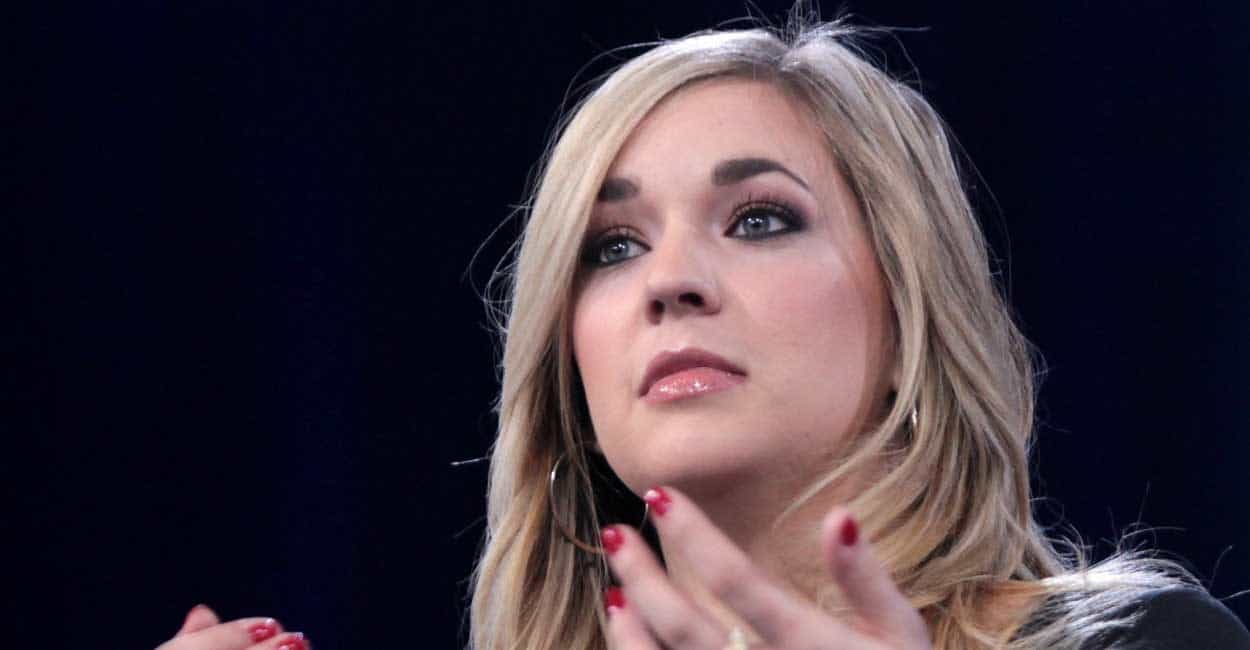 A panel of women said that gun rights should be a feminist issue Friday at the Conservative Political Action Conference, or CPAC.
During the discussion, Antonia Okafor, a student at the University of Texas at Dallas and campus carry advocate, said gun rights—and the ability to independently protect yourself—are the very epitome of feminism.
"How much more feminist can you get than by talking about self-defense and advocating for that," Okafor said.
Gun advocates Kimberly Corban, Ashlee Lundvall, and Kristi McMains joined Okafor on the panel moderated by Townhall.com editor Katie Pavlich.
"We need to let women know it's OK, it's prudent, it's legal, it's moral to carry a gun for self-protection, in fact, it could save your life, because it saved mine," McMains said.
McMains said she was attacked in a parking garage last year, and she used her concealed weapon to successfully fight off an attacker.
Featured GOA News & Updates