Cop Praises Concealed Gun Holder
Written by Madeline Buckley, William Lee
Published: 14 September 2018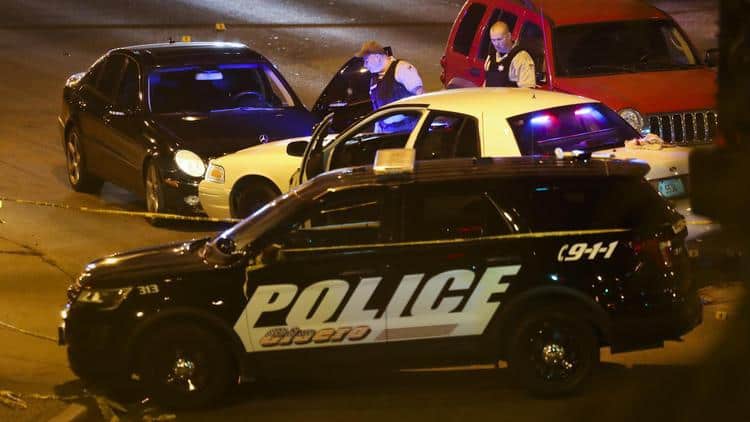 ---
Cicero's top cop praises concealed gun holder who fired at suspect after officer shot
Cicero's top cop is praising the actions of a concealed gun holder who opened fire on a suspect who had shot one of the town's officers after a traffic stop on the Stevenson Expressway during evening rush hour Thursday.
"We were lucky enough to have a citizen on the street there who is a conceal carry holder, and he engaged in gunfire with the suspect," Cicero Police Supt. Jerry Chlada Jr. said outside Mount Sinai Hospital, where Officer Luis Duarte was listed in good condition after undergoing surgery for four bullet wounds to the arm, leg and side.
Click here to see more Self-Defense articles like this one.
The shootout began around 5:05 p.m. when Cicero police tried to stop a car in the 3900 block of South Cicero Avenue, Chlada said. The driver sped off but the officers boxed in his car on the southbound Cicero exit of the Stevenson. The driver got out and fired several rounds at two officers, then ran north on Cicero and fired at another officer chasing him, Chlada said.
A man with a concealed carry license driving south on Cicero left his car and fired at the suspect, Chlada said. The suspect was hit and was listed in serious condition, police said. It was not clear if the suspect was shot by the conceal carry holder or police…
Featured GOA News & Updates