[Take Action] Contact Your Senators to Confirm Kavanaugh
Written by Erich Pratt
Published: 04 September 2018
Anti-Gunners Move to Stop Kavanaugh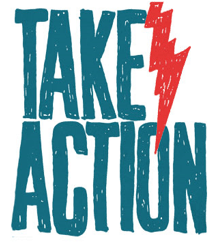 Please click on the Take Action button to urge your Senators to confirm Kavanaugh to the Supreme Court.
---
Not a GOA member yet? We need you more than ever right now!
---
Contact Your Senators to Confirm Kavanaugh to SCOTUS
Dear Friend:
The anti-gun Left is pulling out the stops to defeat Brett Kavanaugh's nomination to the Supreme Court.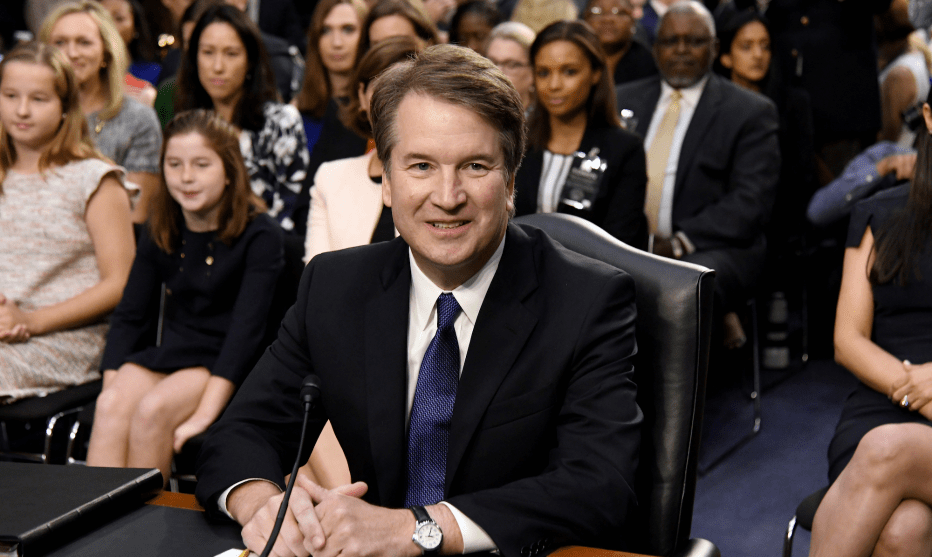 Anti-gun Senator Chris Murphy of Connecticut called Kavanaugh a "true Second Amendment radical" who is "far to the right" of Justice Scalia …
… and he said the judge's Second Amendment record will make him "the most radical voice on the court on guns."
So now that confirmation hearings for Kavanaugh are gearing up, we need you to take immediate action.
Our first assignment for you is to contact your senators and urge them to vote for Judge Kavanaugh.
Politicians don't act unless the people push them to act. The squeaky wheel always gets the grease.
And while that usually means politicians listen to their biggest donors the most, they also know there's only one thing that keeps them in power: YOUR VOTE.
Your senators need to know that their only hope of re-election depends on their vote to put a true defender of the Second Amendment on the Supreme Court.
It's time to show our elected officials we mean business.
I hope you'll take the first step today and contact your senators and ask them to confirm Judge Kavanaugh for the Supreme Court. 
Thank you,
Erich Pratt
Executive Director, Gun Owners of America
Featured GOA News & Updates