Clerk Shoots Armed Robber
Written by Bob Irwin
Published: 27 May 2017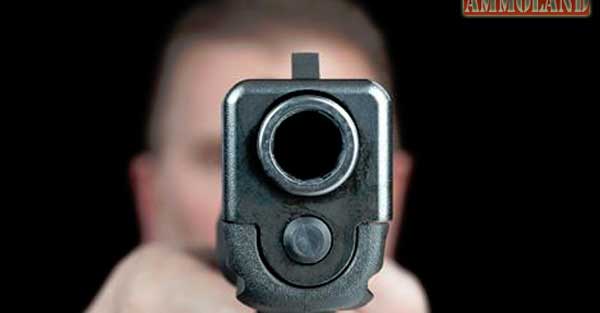 in San Francisco, California, an attempted robbery happened a short time before 1 in the afternoon the previous day.
The tobacco and vape shop is located in a strip mall at Pacific Avenue and North Texas Street.
The robber, who was not identified by police came into the store wearing a mask and pulled a handgun out of his waistband. Instead of giving up the store's money, the clerk on duty pulled his own gun and shot the robber in the chest. The robber is reported to be in critical condition with a gunshot wound to his chest at a nearby hospital.
Detectives interviewed the clerk and witnesses inside the store and determined the employee shot the robber in self-defense. The clerk legally possessed his firearm, officials said.
The gun turned out to be a realistic-looking BB gun, police said.
Featured GOA News & Updates