Christy Zito is THE pro-gun champion
Written by Tim Macy
Published: 08 May 2018
Re-Elect a Pro-Second Amendment Champion
Christy Zito for Idaho State District 23A
Dear friend,
Christy Zito understands what "shall not be infringed" truly means.
That's why Gun Owners of America has proudly endorsed Christy Zito for state representative.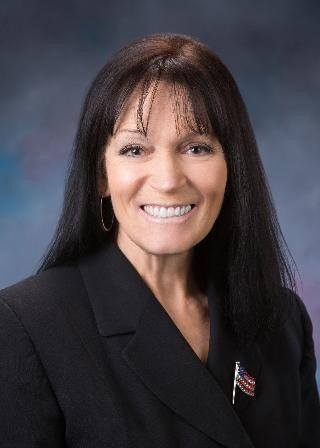 While other candidates give lipservice to Second Amendment rights, Christy has the legisative record that puts words into action.
In fact, she has spearheaded the fight for true, GOA-backed Stand Your Ground legislation.
It's one thing to vote for a pro-gun bill, but it takes a steadfast Second Amendment champion like Christy to introduce pro-gun legislation.
But she needs support from 2A supporters like you to stay in Boise. The primary election is quickly approaching on May 15.
Please encourage your pro-gun friends and family to vote for Christy.
State elections can come down to one vote – that's why it's important to bring all your friends and family to polls!
Christy is a pro-gun leader with the legislative record to back it up. In addition to introducing Stand Your Ground legislation, she has been instrumental in pushing for Constitutional Carry Expansion and many other pro-gun measures.
Christy has stood up for gun owners, and now it's time for gun owners to stand up for her. Please support Christy Zito for Idaho State District 23A.
In Liberty,
Tim Macy
Chairman
Featured GOA News & Updates