Would-be car thief with box cutter shot by car's owner
Written by Mike Bauer
Published: 14 July 2017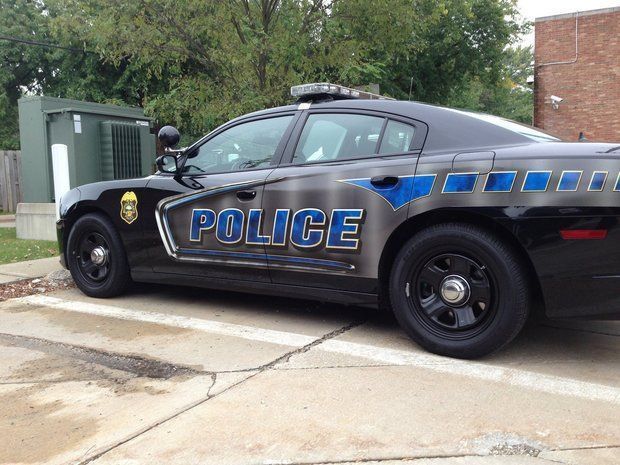 A man who attempted to steal a car on Thursday night is now in the hospital after being shot by the car's owner. 
Police say the incident happened just before 10 p.m. at Lookaway Drive and Shepley Boulevard in St. Louis. According to police, a 56-year-old man discovered a 35-year-old man attempting to steal the victim's car.
The suspect then lunged at the victim with a box cutter, but the victim shot the suspect in the leg in self-defense. The suspect was taken to a local hospital, and is listed in stable condition. The car's owner was not hurt.
Featured GOA News & Updates