New Stand Your Ground Law used in Marion shooting
Written by KCRG-TV9 News Staff
Published: 14 July 2017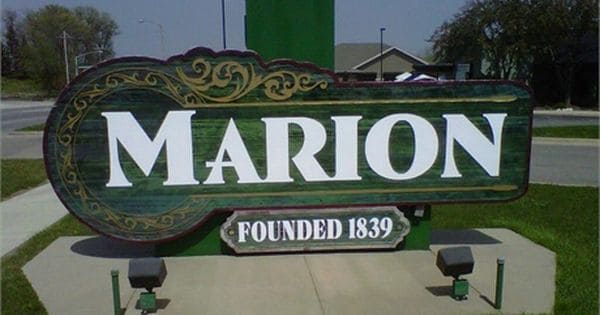 The Marion Police Department charged Matthew Boleyn, 37, with Disorderly Conduct and Criminal Mischief 4th degree on July 12.
Boleyn came to the Marion police department and was cited and released on a promise to appear in court for an incident that happened on June 22.
Around 11:40 p.m. Boleyn caused damage to Samuel Gire's car by shattering his window, resulting in the Criminal Mischief charge.
Boleyn was also charged with Disorderly Conduct. He was charged due to exiting his car, challenging Gire and one other person to a physical fight, and then breaking out Gire's car window.
This led to Boleyn being shot by Gire, while Gire was still in his vehicle.
Featured GOA News & Updates