Britain Sees Rise in Acid Attacks after Crackdown on Guns
Written by Jordan Michaels
Published: 02 May 2017
Britain Sees Rise in Acid Attacks after Crackdown on Guns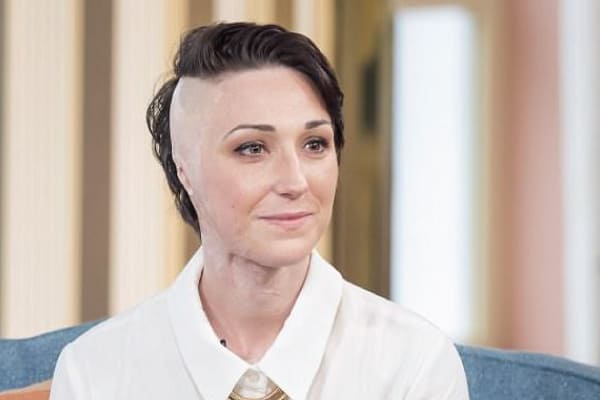 British law enforcement officials have learned this year what the pro-gun community has been preaching for decades: guns don't hurt people—people hurt people.
Attacks involving corrosive fluids like drain cleaner are on the rise in England, apparently as the result of a crackdown on guns and knives, according to a report from USA Today.
The most recent attack occurred at a packed nightclub in which twenty people suffered chemical burns after someone threw a harmful substance into the crowd.
"I ended up in the middle of this fight and I was thrown over the barrier near the bar with all my stuff," Prue Fraser told the London Evening Standard. 
"Getting up I could feel my arm was burning. It was like boiling water had been poured over me but like I was cut as well. I have never experienced anything like it, it was excruciating. We saw six other girls who had it in their eyes, faces and chest areas they were screaming and crying."
In London, attacks like this jumped 74% from 261 in 2015 to 454 in 2016—a huge spike from 166 in 2014. Across the country, such attacks increased 30% between 2012 and 2015, according to the London Times.
Daniel Rotariu of Leicester in central England was blinded in both eyes and suffered burns to 32% of his body when his lover, Katie Leong, threw sulfuric acid on him as he slept following an argument last July.
"I have nightmares. … I see it every day, every hour, like it was yesterday," Rotariu said in his victim-impact statement in court. "More than half of my life I'm gonna have to live it like this. … Sometimes I wish I was dead and I didn't survive."
Firearms are incredibly difficult to obtain in England, especially in urban centers like London. As a result, people have turned to corrosive chemicals that can be bought from many stores without any form of registration.