ATF Nominee David Chipman Faces Impeachment Articles in GOA-Backed Effort
Written by Jordan Stein
Published: 22 July 2021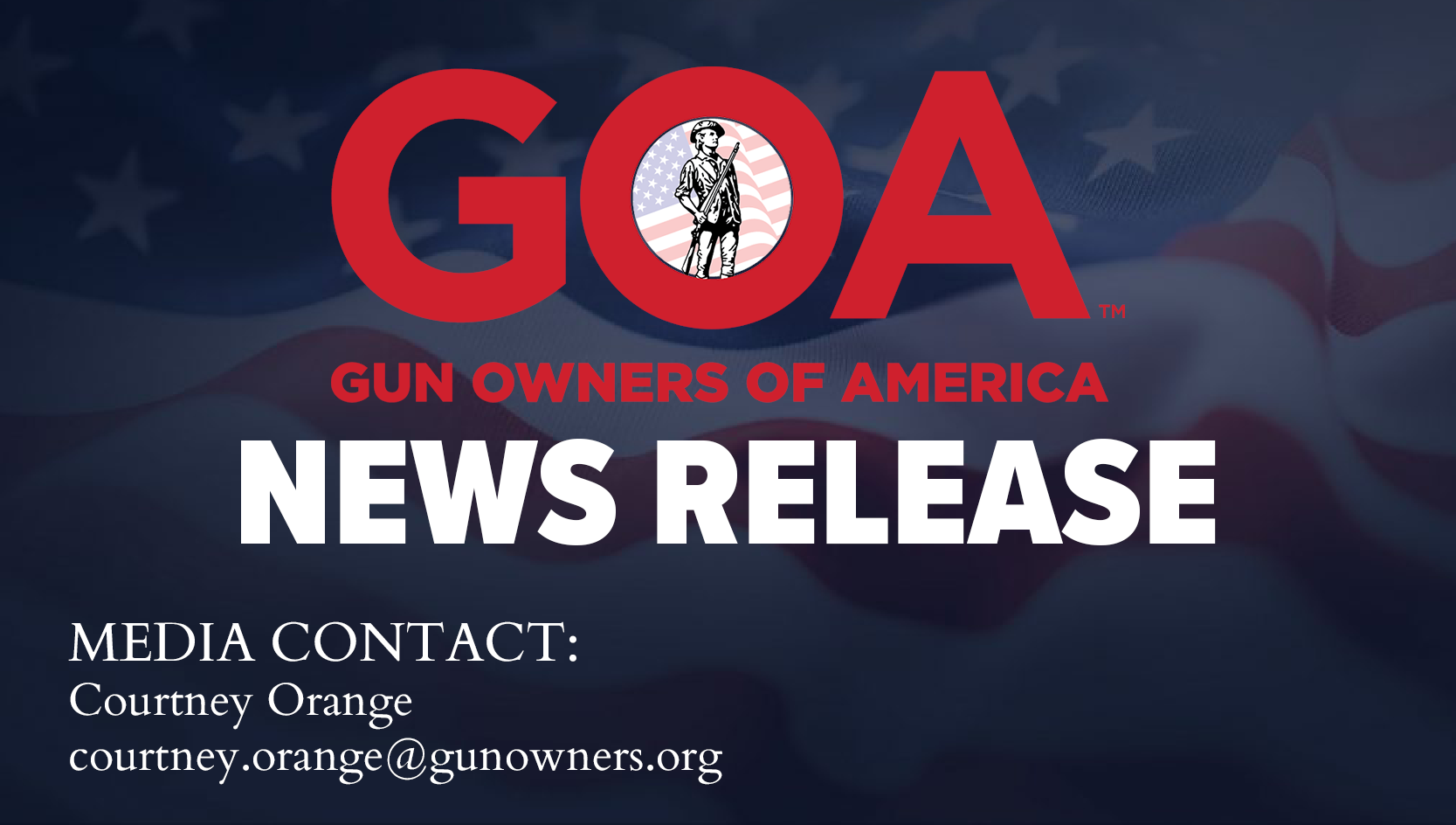 July 22, 2021
For immediate release
ATF Nominee David Chipman Faces Impeachment Articles in GOA-Backed Effort
Springfield, VA – David Chipman, Joe Biden's extreme nominee to head the Bureau of Alcohol, Tobacco, Firearms and Explosives, will face Impeachment Articles from the House of Representatives if he is confirmed to the Senate. This effort is led by Montana Congressman Matt Rosendale.
Aidan Johnston, GOA's Director of Federal Affairs, commented, "David Chipman is too radical to lead an agency that should not exist in the first place. The tyrannical gun control advocated by Chipman is a violation of the constitutionally-protected rights of the American people."
"As an adversary to the rights of the people which are necessary to the security of our free state, David Chipman has indeed, as the Articles state, 'demonstrated that he will remain a threat to the Constitution of the United States and the rule of law' should he be enthroned at the Bureau of Alcohol, Tobacco, Firearms, and Explosives."
"These Articles of Impeachment will provide a firm defense of the right to keep and bear arms, should Senators willingly overlook David Chipman's anti-constitutional activism and un-investigated allegations of racism and incompetence," Johnston concluded.
Aidan Johnston, or another GOA spokesperson, is available for interviews. Gun Owners of America is a grassroots nonprofit dedicated to protecting the right to keep and bear arms without compromise. For more information, visit GOA's Press Center.
— GOA —
Featured GOA News & Updates