Turnout Requested for Gun Hearing in Montpelier
Written by Michael Hammond
Published: 26 January 2018
Please turnout to the Senate Judiciary Committee hearing to show support for gun rights.
---
Join Gun Owners of America today for less than a box of ammo!
---
Gun Owners Must Turn Out to Snuff Out Gun Control!
Dear Friend:
We have an important opportunity to really make a difference to defend your gun rights in Montpelier.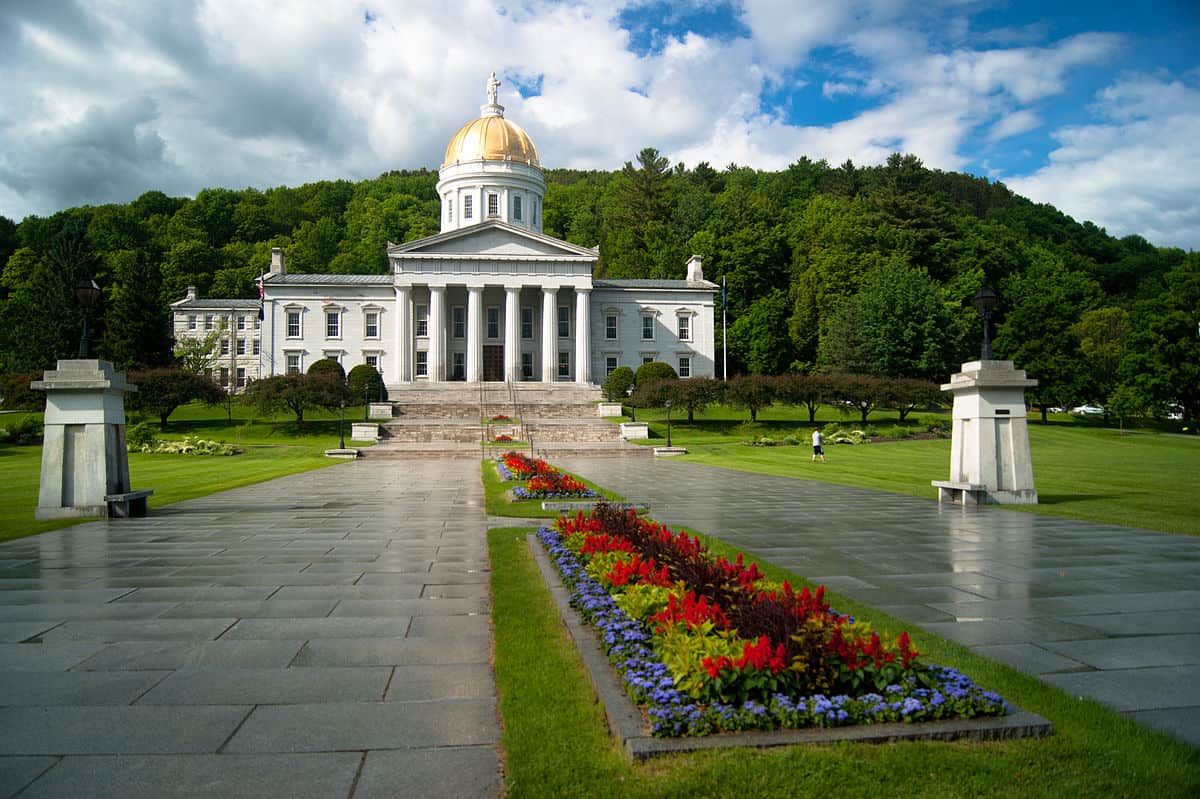 The pro-gun chairman of the state Senate Judiciary Committee has scheduled a hearing for next Tuesday, January 30, from 5:30 p.m. to 7:30 p.m. at the State House.
Priority ONE is for pro-gunners to flood the building and overwhelm state Senate anti-gun zealots who are trying to peddle Michael Bloomberg's New York agenda in Montpelier.
On the table are three particularly nasty pieces of legislation:
But there's no need to become a legislative expert.
We urge you to share your stories on why self-defense is important to you.
For example, stories like a daughter who needs a firearm to protect herself from a stalker … or the concern that the drug-related burglaries in a Vermont town could threaten families before the police arrive … or the fact that Vermont's respect for the Second Amendment has meant that it is just about the safest state in the country, year after year.
If a lot of gun owners show up on Tuesday and overwhelm the State House, we may be able to nip all three of these abominations in the bud — for the remainder of the legislative session.
A few notes:
Please wear orange to identify you as a Second Amendment supporter.  Pro-gunners will also have orange lapel stickers for you to wear, if you choose.
Those who arrive between 4:00 and 4:30 will be given 2-3 minutes to testify before the committee.
And please remember that, over our objections, the State House does not allow guns on the premises.
Again, I hope you'll make plans to turn out to this hearing to show support for gun rights Tuesday, January 30, from 5:30 p.m. to 7:30 p.m. at the State House.
In Liberty,
Michael Hammond
Legislative Counsel
Gun Owners of America
PS: GOA is working in Vermont and in states across the country to defeat gun control bills like universal background checks and so-called "assault-weapons" bans. Would you consider chipping in $20, $30, or $50 to the fight? (Any donation of $20 or more includes a one-year membership!)
Featured GOA News & Updates