Urge Trump, Congress to Oppose Red Flag Gun Grabs
Written by Erich Pratt
Published: 17 December 2018
Will gun owners get a lump of coal in their stockings?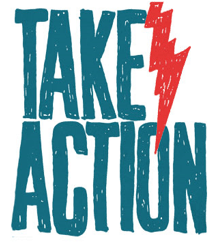 Please tell President Trump to oppose Red Flag Gun Grabs. You can call him at (202)-456-1111 or 202-456-1414 and then follow-up your call with a Tweet or email.
---
Help GOA stay on the frontlines. Every dollar you contribute to GOA right now will be automatically doubled, thanks to a very generous GOA Life Member!
---
Gun Owners Don't Want Anti-gun "Stocking Stuffers" this Christmas
Dear Friend:
This next week will be a dangerous time for gun owners.
I'm sure you saw the smack down last week, when President Trump sparred with Sen. Chuck Schumer (D-NY) and Rep. Nancy Pelosi (D-CA) at the White House.
They were wrangling over a government spending bill. And if past battles are any indication, our rights are always in danger when Congress is trying to get out of town, right before a big holiday.
Politicians are likely to swallow almost anything to avoid a government "slowdown."
Remember what happened right before the last Christian holiday — before Easter — when congressional leaders stuck the anti-gun Fix NICS legislation into a government spending bill?
Many Republicans "blinked" and swallowed the gun control poison pill — fearful that a government "shutdown" would hurt them at the polls.
So here we are again, just a week before Christmas, and politicians are wrangling over another spending bill.
Could gun owners get a lump of coal in their stockings this Christmas season?
Bipartisan Support for Red Flag Gun Grabs
One of the primary dangers we face, both now and over the next two years, are "Red Flag" Gun Confiscation Orders.
The concept is this: As a result of a government complaint — or just an angry "ex" — a "secret court" is convened to determine whether you are stripped of your constitutional rights.
Since you are not allowed to attend the secret court, it is almost certain that the court will eliminate your constitutional rights.
The next thing that happens is when the police knock on your door in the middle of the night to ransack your house, seize your guns, and, if you resist, to arrest or kill you.
Think this is fantasy?
Consider the case of Gary Willis of Ferndale, Maryland. His "knock on the door" came at 5:17 a.m. And, when he "became irate," the police shot him to death.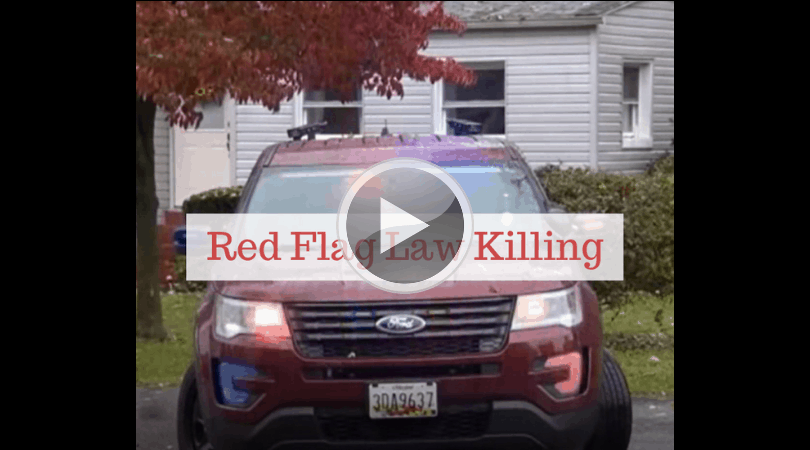 That's it. Summary execution. No trial. No jury. No crime. Just like the most despotic regime on earth.
Right now, congressional leaders in both parties are supporting Red Flag Gun Grabs as "gun control that even conservatives can support."
This is bunk, of course. And that's why we need to let them know that gun owners OPPOSE Red Flag Gun Grabs and do not want them added into a government spending bill.
You can call your Senators at 202-224-3121.
Contact the President and Urge Others to do the Same!
Most importantly, we need to let President Trump know that gun owners do NOT support these Gun Confiscation Orders.
He's our last line of defense. He can veto anything that Congress sends him.
And he needs to know that gun owners don't support the idea of "Take the guns first; go through Due Process later" — something which he stated back in February.
So please take one or more of the following actions:
1. Please call President Trump at (202)-456-1111 to oppose Gun Confiscation Orders. Firmly, but politely, remind him that gun owners are one of his strongest political bases and to not sell out the Second and Fifth Amendments. If that number is busy, then call 202-456-1414.
2. Please follow up your call with an email or a Tweet. Our pre-written messages are ready to be sent, but feel free to edit to your liking. You can Tweet Trump here, and you can email him here.
3. Please urge your pro-gun friends and family to take action as well. We need to be LOUD to defeat Gun Confiscation Orders!
Thank you for taking action!
In Liberty,
Erich Pratt
Executive Director
Follow me on Twitter: @erichmpratt
P.S. Please urge the President to oppose Red Flag Gun Grabs. And don't forget that you can join Gun Owners of America today for $25 — and this will double your contribution because of our matching fund!