Come Meet Larry Pratt!
Written by Tim Macy
Published: 28 June 2017
Dear Friend,
Thank you for your continued support of Gun Owners of America in the relentless fight to maintain and further our Second Amendment rights.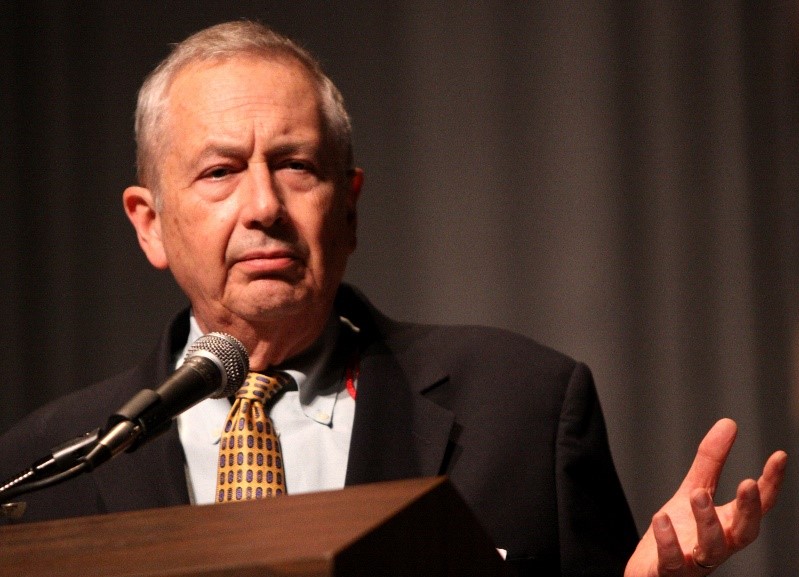 This has been a busy year already in the defense of our rights
And that's why we believe it is important to periodically step back and celebrate the freedoms that we all enjoy.
So come join us on July 1 in Tombstone, Arizona for the Freedom Days Parade and meet the GOA Executive Director Emeritus Larry Pratt!
Mr. Pratt will be giving a speech on the current state of the Second Amendment and the recent battles being fought in Washington as well as his own personal experiences with the anti-gun community. 
Having decades of experience, Larry Pratt is a true veteran of Second Amendment advocacy whose leadership has steered GOA to where it is today.
We look forward to seeing you in Tombstone!
Sincerely,
Tim Macy
Chairman
PS: The fight for our Second Amendment rights is intense and can change direction in the blink of an eye.  To stay up-to-date with current battles and stories, consider following us on Facebook and Twitter to be even more informed!
Featured GOA News & Updates