73 people shot, 11 fatally, in Chicago over the weekend
Written by Madeline Buckley, Chicago Tribune
Published: 06 August 2018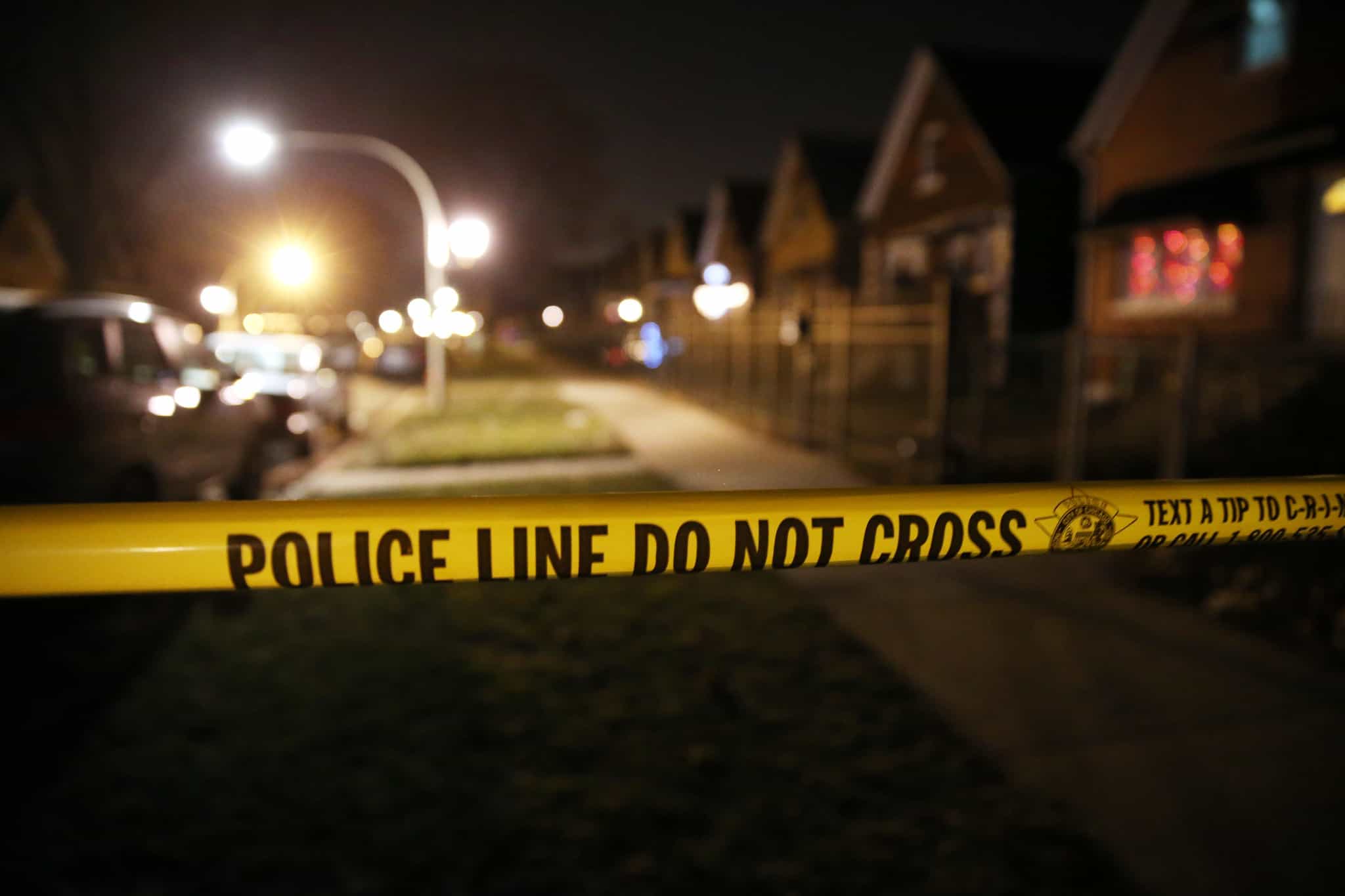 At least 73 people were shot in one of the most violent weekends of the year in Chicago, spurred by a 7-hour period early Sunday morning when 40 people were shot.
Between 3 p.m. Friday and 6 a.m. Monday morning, 11 people were killed and 61 people were wounded, according to Tribune data. Their ages spanned from 11 to 62 years old, and most of those shot were attacked on the South and West sides.
Click here to see more 2A articles like this one.
As of Friday, at least 1,700 people have been shot in the city this year, fewer than the last two years at this time when violence hit record levels in the city but well above other recent years. There have been at least 300 homicides, according to Tribune data.
Six of the shootings this weekend injured four or more people in a single attack, racking up 31 victims early Sunday. …
Featured GOA News & Updates