L.A. councilman wants to make it illegal to download blueprints for a printable gun
Written by DAKOTA SMITH and EMILY ALPERT REYES
Published: 03 August 2018
The idea has set off alarm bells among gun control advocates: A do-it-yourself plastic firearm that can be manufactured using digital blueprints on a 3-D printer.
Now a Los Angeles councilman is trying to make it a misdemeanor to download those blueprints.
Under a proposal introduced Friday by Los Angeles City Councilman Mitch Englander, Angelenos could be barred from possessing or transferring the blueprints for a 3-D-printed gun, as well as the weapons themselves. Englander also wants L.A. to prod the state to make possessing such guns or blueprints a felony across California.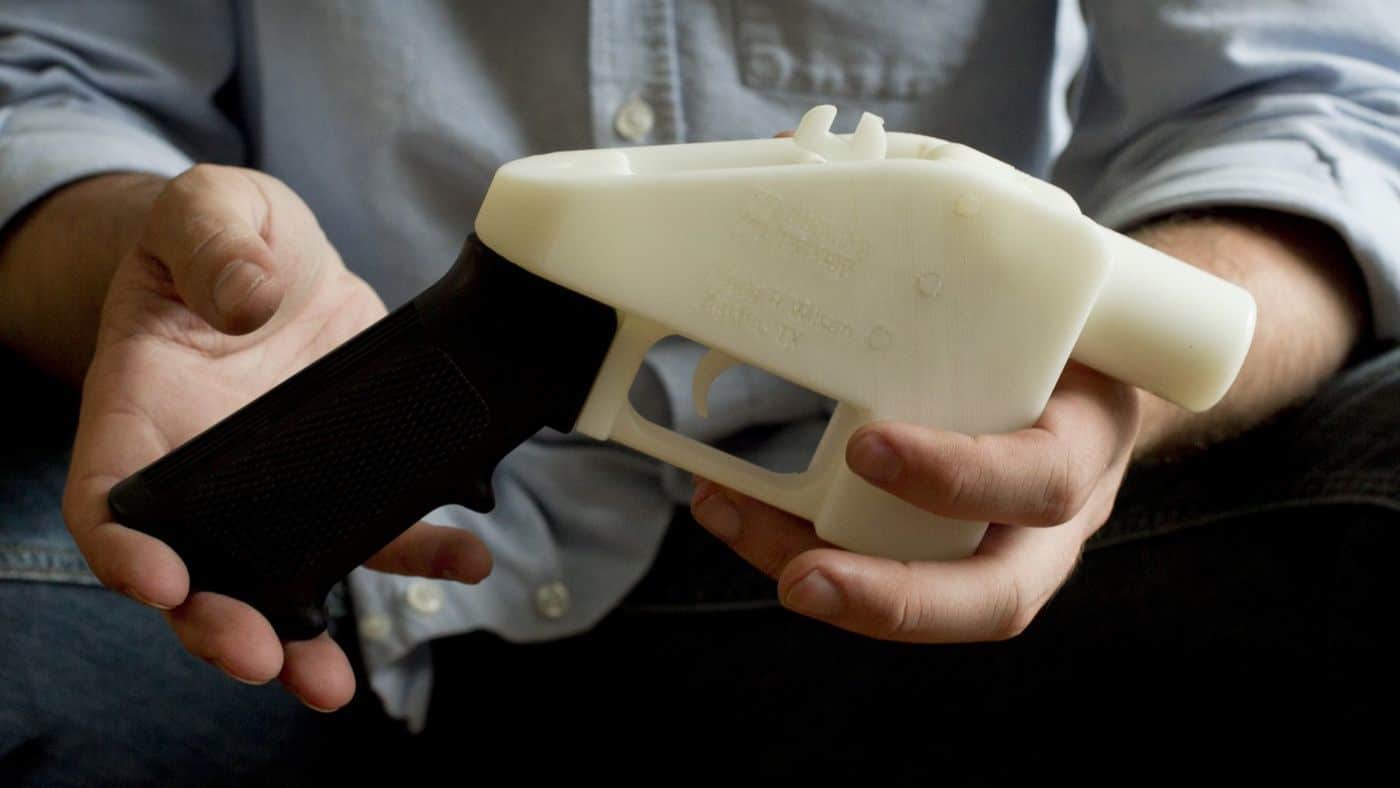 Englander told reporters he was worried that as 3-D printing technology evolves and becomes more widely accessible, "you can go to the store tomorrow, buy a 3-D printer, and have a gun printed at home today — no waiting period, no serial number.
"That's very dangerous to society," the councilman said.
Click here to see more GOA News articles like this one.
Critics fear that access to such blueprints will ease the way for people to make firearms that lack serial numbers, skirting licensing requirements and making them untraceable to police. Such guns are typically made of hard plastic, raising concerns that they could be carried through metal detectors and onto planes.
Some gun rights advocates have countered that citizens should have the freedom to access the blueprints. "Why wouldn't the Second Amendment protect the right of a law-abiding citizen to make his or her own weapons?" Erich Pratt, executive director of Gun Owners of America, said in a statement earlier this week. …
Featured GOA News & Updates