145 Business Leaders Urge Congress To Enact Gun Control Legislation In Joint Letter
Written by Lisette Voytko, Forbes
Published: 12 September 2019
Executives from Uber, Twitter, Levi Strauss, plus 142 more, sent a letter to the Senate Thursday urgently requesting it enact gun control bills already introduced in the House, in what might be the most cohesive effort from American businesses to advance firearms legislation.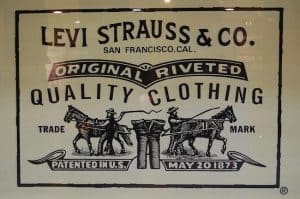 The letter calls for expanded background checks on all gun sales, and red flag laws, which would keep guns out of the hands of at-risk people…
"As leaders of some of America's most respected companies and those with significant business interests in the United States, we are writing to you because we have a responsibility and obligation to stand up for the safety of our employees, customers and all Americans in the communities we serve across the country. Doing nothing about America's gun violence crisis is simply unacceptable and it is time to stand with the American public on gun safety," wrote the executives.