YUGE: 200K + Gun Background Checks Processed on Black Friday
Written by Gabriella Hoffman, The Maven
Published: 27 November 2017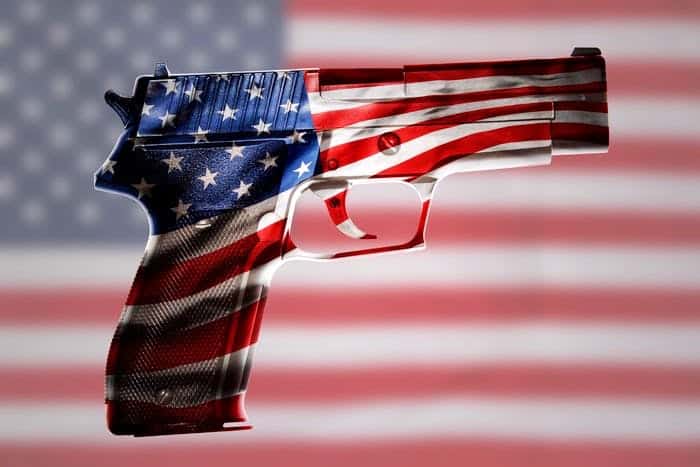 YUGE: 200K + Gun Background Checks Processed on Black Friday
Black Friday was one for the record books: over 200,000 background checks on firearms were processed last week.
This past Black Friday, over 203,086 background checks were processed by the National Instant Criminal Background Check System (NICS)– a 10 percent increase from 2016. Moreover, this marks the highest amount of background checks processed on firearms on a single day ever. Anytime you purchase a firearm from a Federal Firearms License (FFL) dealer, you must submit to an NICS background check and get cleared before your firearms purchase goes through. (I, like millions of other Americans, have gone through the process.)
This is interesting given Attorney General Jeff Sessions' call for a sweeping review of NICS last Wednesday. He requested both the FBI and BATFE "to do a comprehensive review of the NICS and report back to me the steps we can take to ensure that those who are prohibited from purchasing firearms are prevented from doing so." This comes after the Sutherland Springs, TX church massacre that left 25 dead. The perpetrator of the crime was courtmartialed in 2012 for charges related to domestic abuse and assault, which the Air Force failed to relay to the FBI. This was a governmental error that wouldn't have been solved by enacting more gun control measures.
Featured GOA News & Updates