Yakima home invasion ends with homeowner shooting suspect
Written by The Associated Press
Published: 19 February 2017
Yakima home invasion ends with homeowner shooting suspect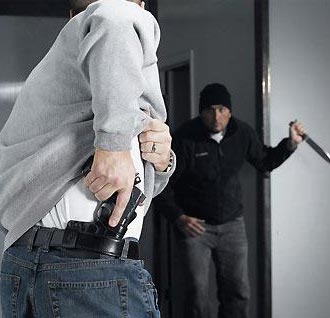 YAKIMA (AP) — Yakima police are investigating after several masked suspects broke into a home and one was shot by the homeowner.
Yakima police say the suspects broke in at 4:40 a.m. Sunday. Both the suspects and the homeowner were armed.
The homeowner detained one of the suspects and shot at two others as they fled.
Featured GOA News & Updates