Washington Attorney General Proposes Strict Bans On All "Assault Weapons"
Written by Staff Writer 10
Published: 11 January 2017
Washington Attorney General Proposes Strict Bans On All "Assault Weapons"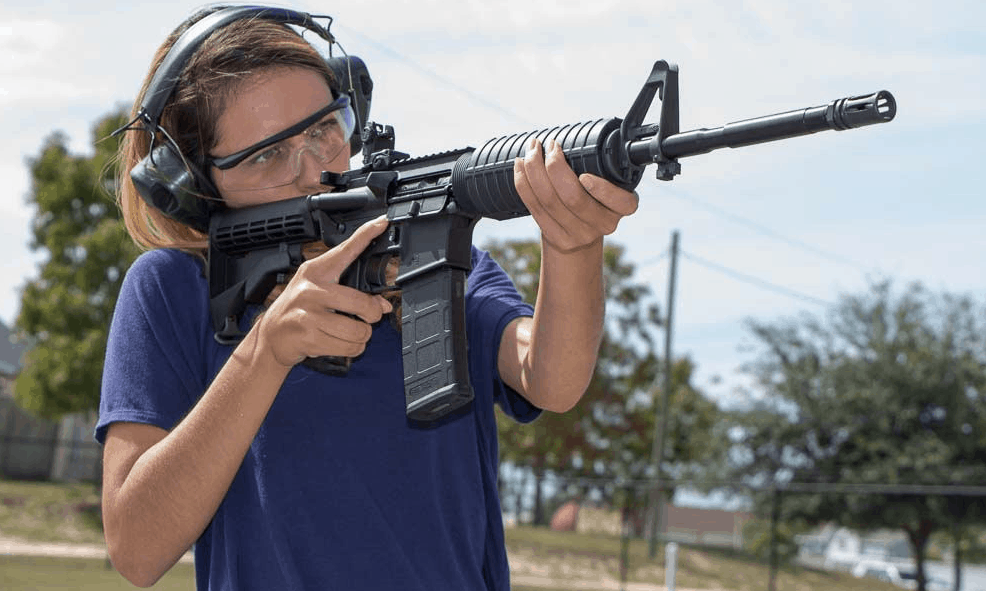 Washington State's attorney general is trying to ban the sale of so-called "assault weapons." Attorney General Bob Ferguson is proposing two bills that, if passed, could have a devastating effect on gun rights.
One of the bills would specifically prohibit the sale of both the weapons and the high-capacity magazines. A grandfather clause would be added for Washington State residents that already own such weapons.
The second bill would increase background checks for so-called "assault weapons" and high-capacity magazines. Residents would need a license, which would have to renewed annually, to buy these types of weapons and those looking to purchase must be 21 or older. There would also be a 10-day waiting period.
Ferguson said, "I am working hard to advance my proposal to ban assault weapons in the legislature, and that effort will continue. In the meantime, I hope we can pass enhanced background checks in this legislative session with strong bipartisan support."
A 2012 Johns Hopkins study projected that some 100 homicides and 500 shooting injuries could be prevented if there was a national ban on high-capacity magazines and this is the basis of Ferguson's argument to pass such a bill.
Featured GOA News & Updates