No one in custody after shots ring out at Virginia Motorsports Park
Written by WRIC Newsroom
Published: 01 April 2017
No one in custody after shots ring out at Virginia Motorsports Park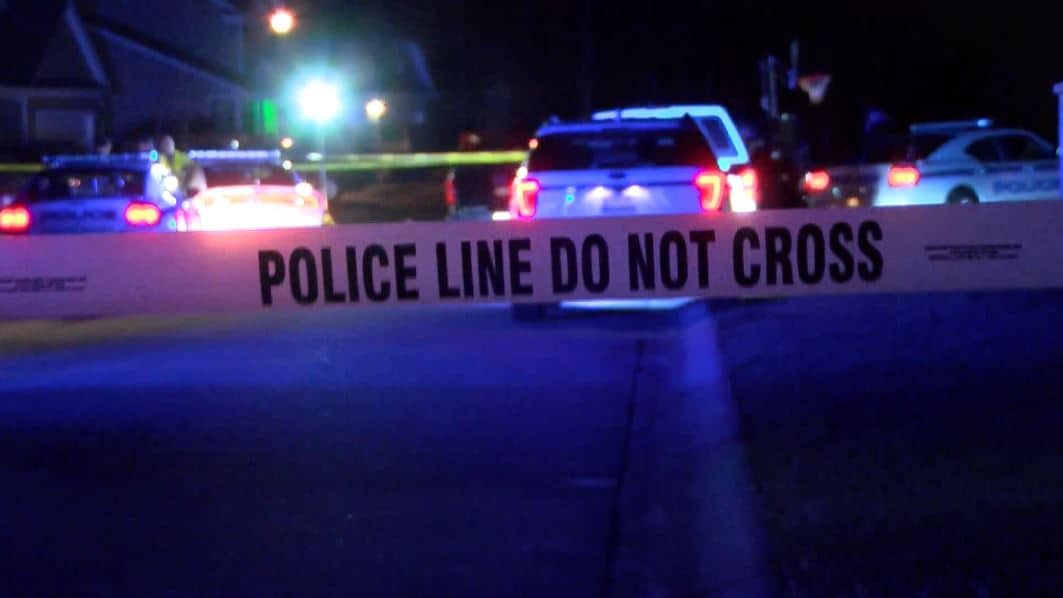 DINWIDDIE COUNTY, Va. (WRIC) — Authorities from Dinwiddie and Petersburg confirm that a shooting happened at the Virginia Motorsports Park in Dinwiddie County during the 2nd Annual Spring Fest event.
Dinwiddie authorities cannot confirm that two people were shot, but did say they suffered flesh wounds. Both of them have been treated and released from the hospital.
Dinwiddie representatives clarified that the shooting created a "mass panic" situation as the estimated 10,000-12,000 people tried to flee the scene. Authorities said that shots were fired in multiple locations throughout the motorsports park and that vehicles in the area were also shot.
Police said that one pedestrian was hit near the park trying to flee the event and that multiple crashes occurred along Route 1 that the Virginia State Police are handling.
Authorities said that they don't know how many shooters were involved. They also said that no suspect is currently in custody.
They confirmed that a "mayday call" for assistance was made, which prompted responses from many surrounding police forces, including Petersburg, Chesterfield, Hopewell and Virginia ABC.
Police asked that anyone with video or information about the information call 804-861-1212.
The Virginia Motorsports Park is located at 8018 Boydton Plank Road.
According to the Virginia Motorsports Park website, there was supposed to be a bike rally, a car show and a musical performance from Lil Boosie and others.
8News reporter Nakell Williams spoke with Brent Lamm who said he witnessed what happened.
Lamm said there was more shooting in the parking lot, and that in all, the shooting must have gone on for about 20 minutes.
He said that the first thing that came to his mind when he heard the shots was to get to safety. Lamm reported that signs at the gate said that guns were not allowed on the premises, but he said that there were no security pat-downs or metal detectors.
He also said that he saw five or six Dinwiddie County deputies at the scene prior to the shooting.
According to the Dinwiddie County Sheriff's Office, there were six deputies on scene in addition to the park's separate security.
Featured GOA News & Updates