Today, Texans Celebrate the Freedom of Constitutional Carry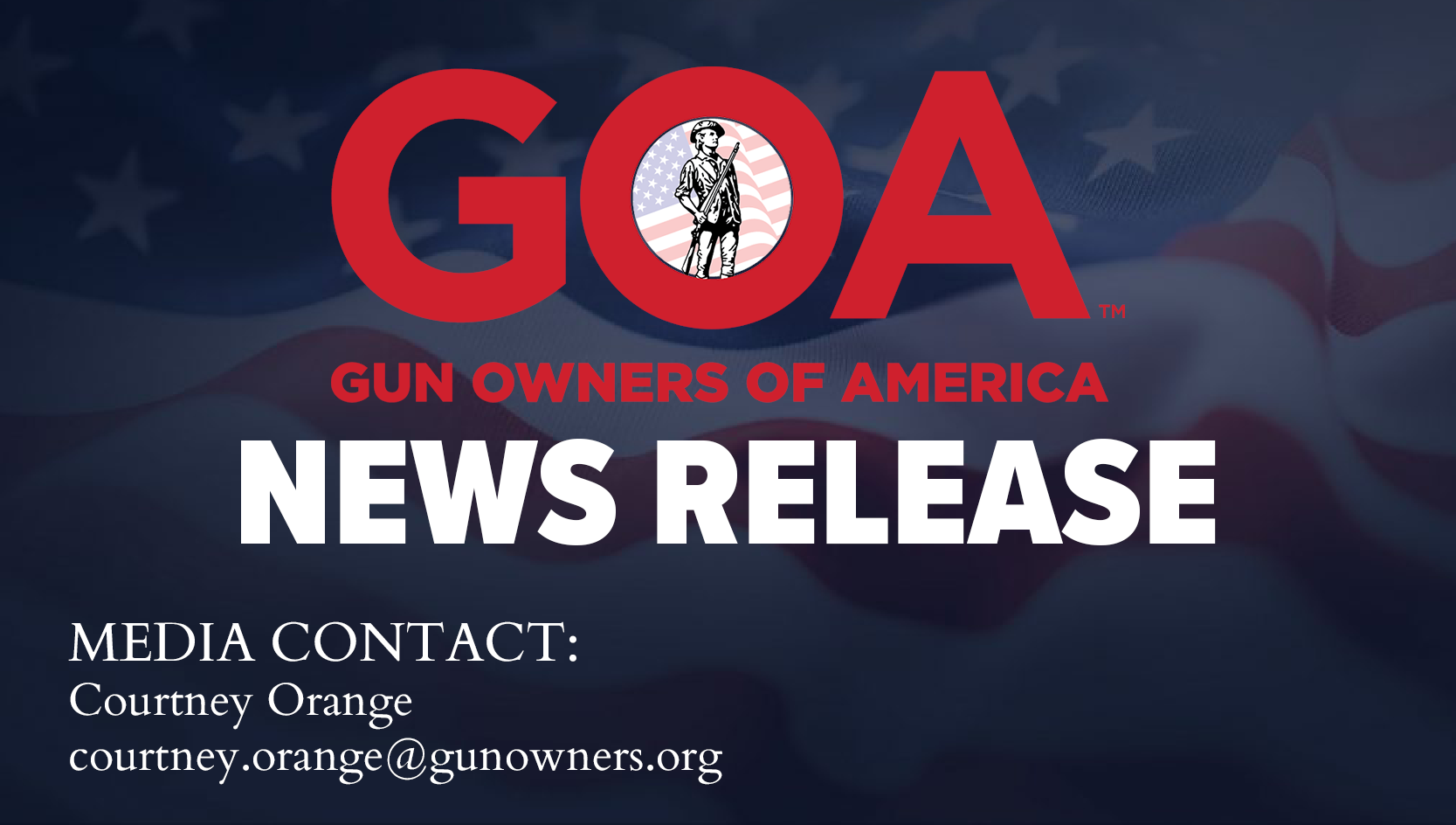 September 1st, 2021
For immediate release
Today, Texans Celebrate the Freedom of Constitutional Carry
Austin, TX– Thanks to the tireless efforts of Gun Owners of America (GOA) members and activists in the Lone Star State, Texans will be able to bear arms — free of government permission. Today is a historic day for Texas, as it joins the twenty other states who recognize Constitutional Carry.
Authored by gun rights champion Rep. Matt Schaefer and signed on June 17, 2021, H.B. 1927 opens the door for Texans to lawfully carry a firearm, open or concealed, without the permission of the government being required. While the bill isn't flawless, it takes the largest step toward restoring the Second Amendment and individual freedom since the Alamo.
Rachel Malone, GOA's Texas Director, stated:
Gun owners in Texas and around the country cheer as a 150-year-old gun control law has been repealed. This legislation was carried by countless Texans who stood for freedom and individual rights. I am proud of our work to tear down barriers to self-defense, giving the vulnerable a fighting chance at saving their own lives.
GOA will continue to fight for an uninfringed right to keep and bear arms in Texas as well as around the country. GOA also reminds Constitutional Carriers to know the law, get training, and spread the good word of permitless carry.
Rachel Malone, or another GOA spokesperson, is available for interviews. Gun Owners of America is a grassroots nonprofit dedicated to protecting the right to keep and bear arms without compromise. For more information, visit GOA's Press Center.
—GOA—
Featured GOA News & Updates