The Racist Origin of Gun Control Laws
Written by DAVID KOPEL AND JOSEPH GREENLEE, The Hill
Published: 23 August 2017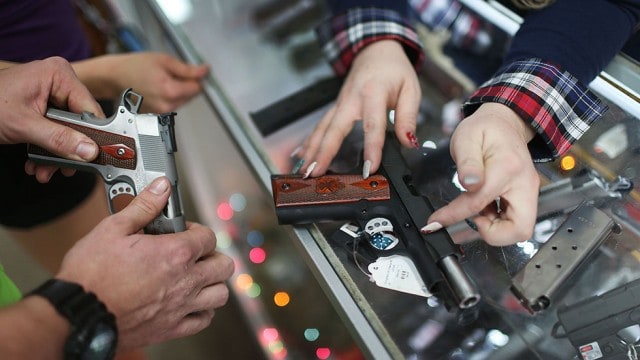 Guns have historically protected Americans from white supremacists, just as gun control has historically protected white supremacists from the Americans they terrorize.
One month after the Confederate surrender in 1865, Frederick Douglass urged federal action to stop state and local infringement of the right to arms. Until this was accomplished, Douglass argued, "the work of the abolitionists is not finished."
Indeed, it was not. As the Special Report of the Paris Anti-Slavery Conference of 1867 found, freedmen in some southern states "were forbidden to own or bear firearms, and thus were rendered defenseless against assault." Thus, white supremacists could continue to control freedmen through threat of violence.
Click here to see more 2A articles like this one.
Congress demolished these racist laws. The Freedmen's Bureau Bill of 1865, Civil Rights Act of 1866, and Civil Rights Act of 1870 each guaranteed all persons equal rights of self-defense. Most importantly, the 14th Amendment, ratified in 1868, made the Second Amendment applicable to the states.