Anti-Gunners Doubling Down on Gun Control in Wake of GOA Victory
Written by admin
Published: 23 August 2017
Anti-Gunners Doubling Down on Gun Control in Wake of GOA Victory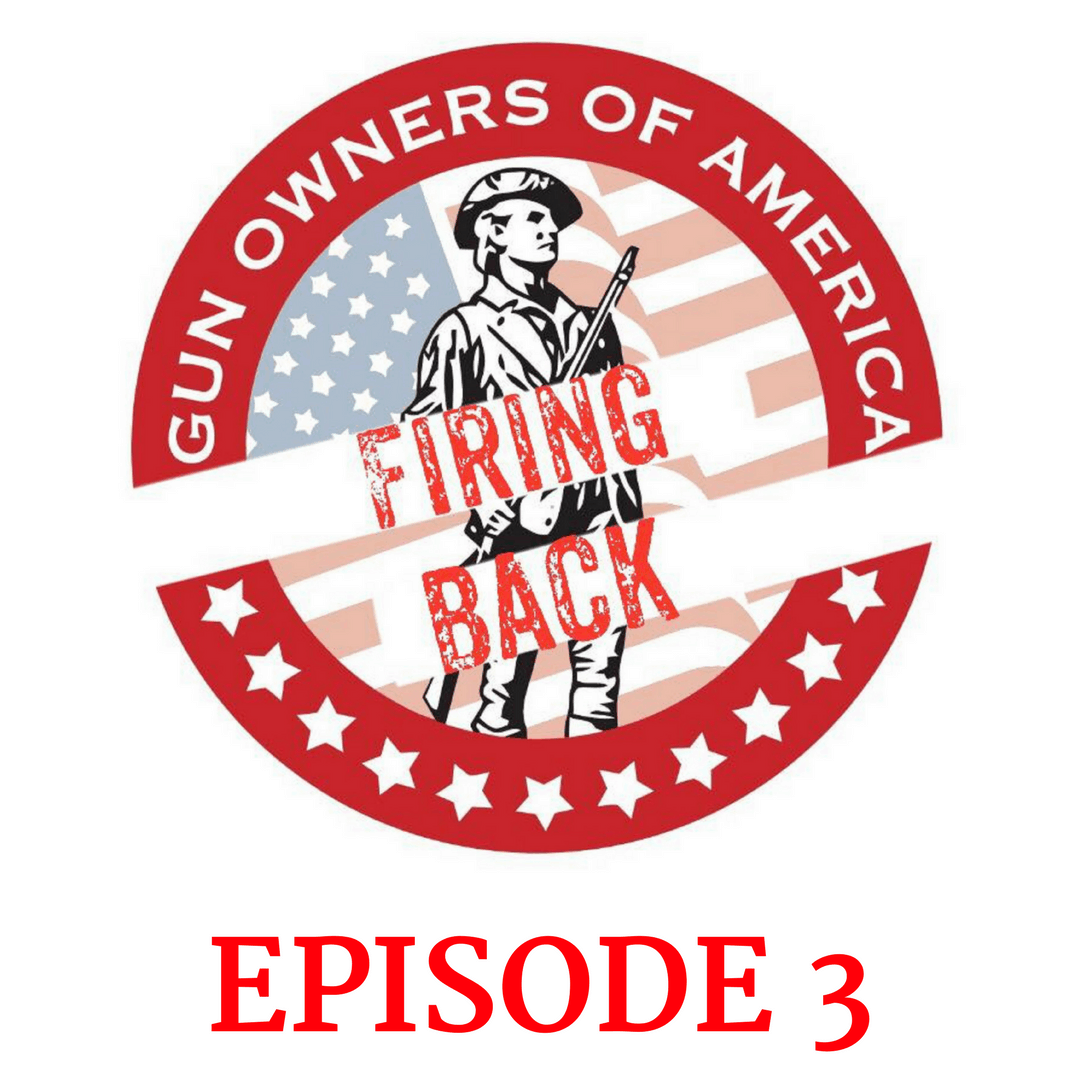 Listen to the latest episode of GOA's Podcast, "Controllers and Deceivers," where Erich Pratt and Remso W. Martinez explode several anti-gun myths while exposing the true face of the gun controllers and dragging them into the light.
Sen. Warren Commits to Pushing More Gun Bans
From coast-to- coast, gun haters are doubling down in an effort to ban — and even confiscate — firearms.
In Oregon, the Democrat Governor signed a confiscation bill into law in July.
SB 719 would authorize a type of Pre-Crime system where disgruntled family members could petition a court to get a gun owner's firearms seized — without a jury trial or without the gun owner present before the court.
In our nation's capital, Democrat Senator Elizabeth Warren of Massachusetts has promised to double-down on so-called "gun safety" proposals, which means that she wants to: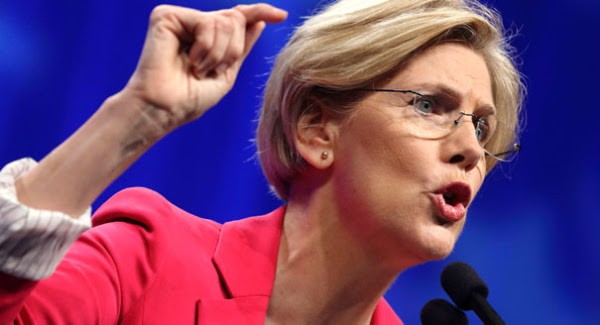 Defeat concealed carry reciprocity legislation that would enable you to carry firearms across the country without being hassled;
Enact Universal Background Checks that will ban your ability to purchase a gun from a friend — unless you submit to a background check that has the potential to register you as a gun owner;
Reinstate the Feinstein ban on commonly owned firearms which expired in 2004; and much more.
But at the national level, both liberal and conservative media outlets have cited the loud voice of GOA activists as the reason these kinds of gun control have failed to pass in the Congress.
And so it's thanks to the support from our members that Gun Owners of America is here on the front lines.
You are making a difference.
Sen. Warren Still Smarting After Defeat at Hands of GOA Activists
You will remember that we told you about an Elizabeth Warren bill that would have given the Food and Drug Administration the power to regulate over-the- counter hearing aids, such as those sold for hunters at Pro Bass Shops and other gun stores. 
There was a real possibility that the loosely drafted Warren language would, in fact, outlaw all over-the- counter hearing aids not approved by the FDA — again, thereby outlawing hearing aids sold for hunting and bird-watching.
So GOA worked with Republican Representatives Richard Hudson (NC) and Greg Walden (OR) to defang this anti-gun language that originated from Sen. Warren's desk.
In contrast to the anti-gun restrictions that her language could have imposed, the new GOA-approved text protects low cost hearing aids that hunters and sportsmen currently buy at Bass Pro Shops or WalMart.
Episode Three of Firing Back is Here!
Finally, GOA members have really come through and made GOA's new podcast, "Firing Back," a smashing success.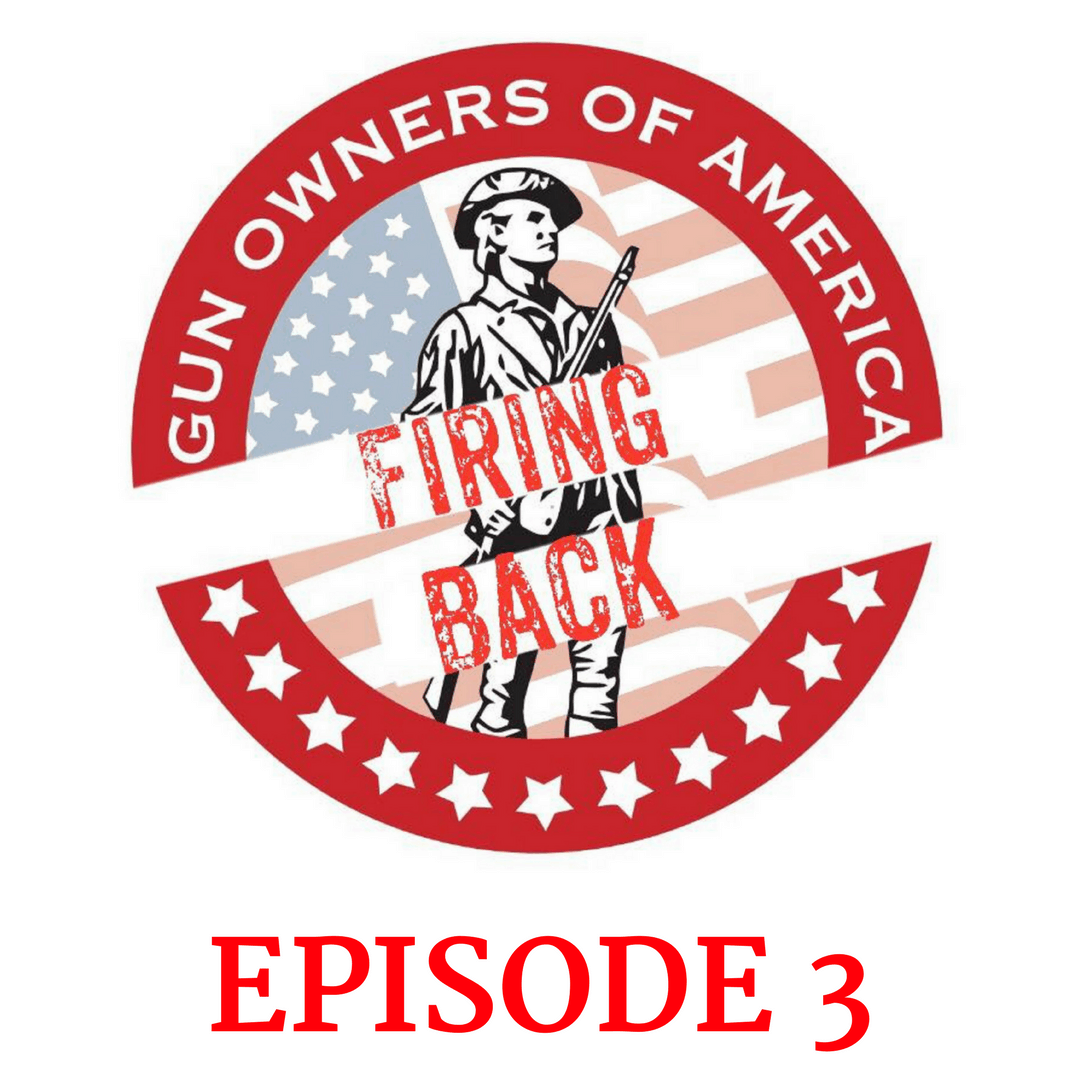 In the newest episode, "Controllers and Deceivers," Remso W. Martinez and I explode several anti-gun myths while exposing the true face of the gun controllers and dragging them into the light.
It's available on iTunes, SoundCloud, YouTube, or the podcast platform of your choice.
This commercial-free podcast would be a great way to start your day on your morning commute. And don't forget to check out Episodes One and Two!
"Firing Back" is supported with the help of GOA's Patriot Members.
If you enjoy "Firing Back," consider becoming a Patriot Member to help GOA advance the Second Amendment through our podcast and other methods.
In Liberty,
Erich Pratt
Executive Director
Follow me on Twitter: @erichmpratt
P.S. If you conceal carry, you should be prepared to defend yourself in the legal aftermath as well. And with GOA's partnership with USCCA, you can get the insurance you need to be covered. Check out their plans and see how you could win a free gun!