Store manager shoots, kills armed robber
Written by Staff, WXIA
Published: 15 February 2017
Store manager shoots, kills armed robber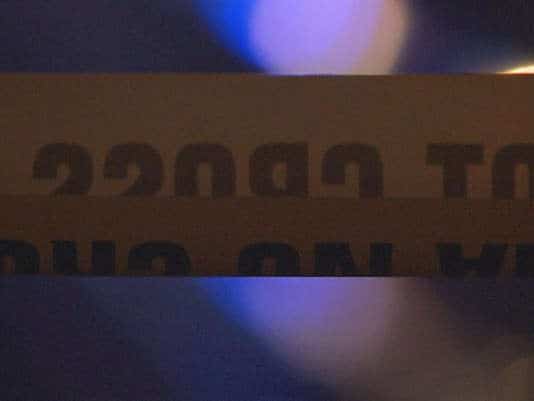 STONE MOUNTAIN, Ga. — A package store owner shot and killed a masked man allegedly trying to rob the store, police said.
According to DeKalb County police, the manager of Happy's Package store on Rockbridge Road said a hooded suspect came into the store around 8 p.m. Tuesday and demanded money. The manager pulled out his gun and began firing at the suspect, who fired back.
The suspect fled the store and was later found lying face down in nearby grass. He had been shot several times, police said. He was transported to Grady Memorial Hospital, where he was pronounced dead.
Featured GOA News & Updates